endo
Living through the Covid-19 pandemic with a chronic condition like endometriosis has, I have to admit, proved itself to be a truly shocking challenge for me.     I've become used to living my life...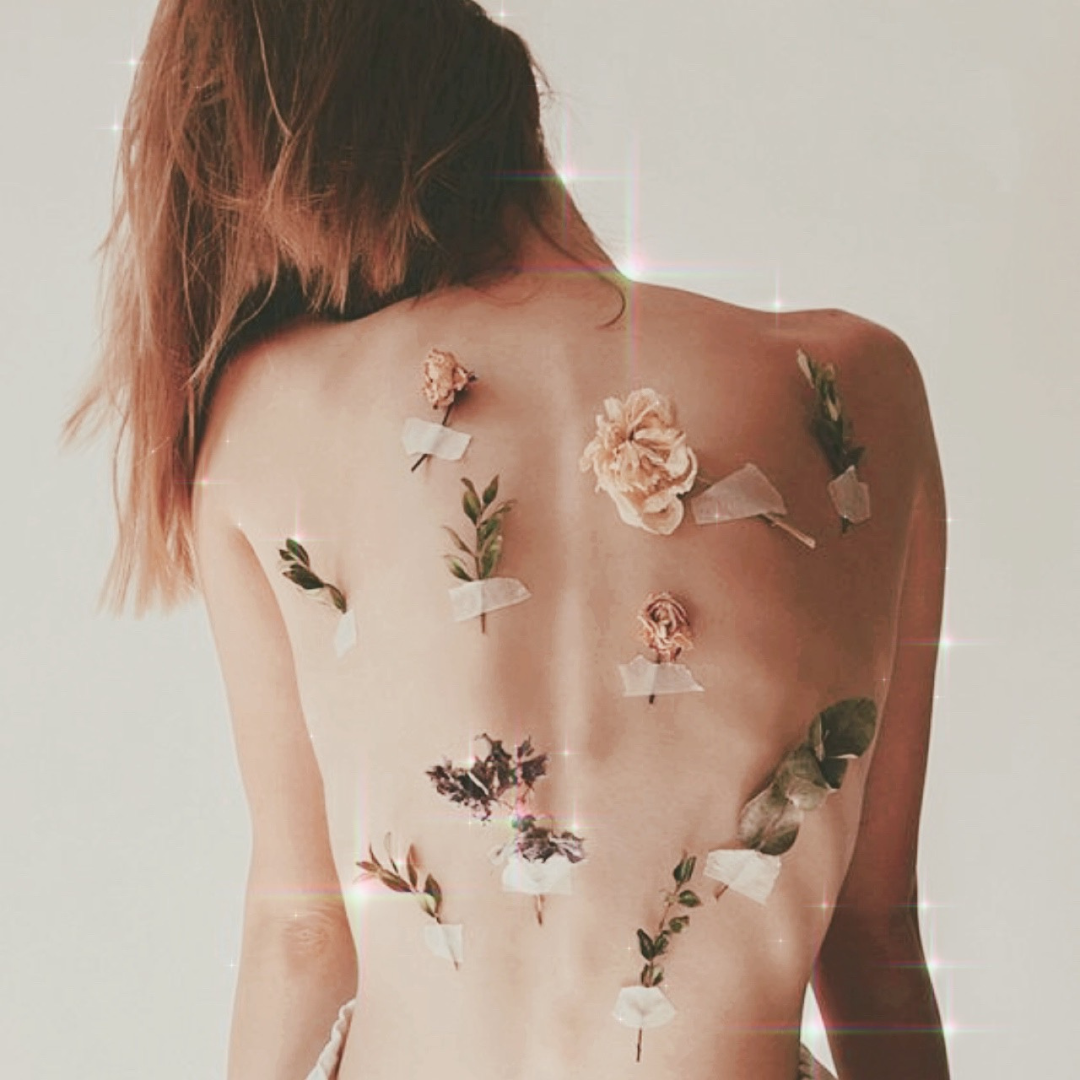 endo
Women's health is desperately behind other medical practices in the modern world. Due to a variety of reasons like systemic gender disenfranchisement, lack of funding, and global cultural norms t...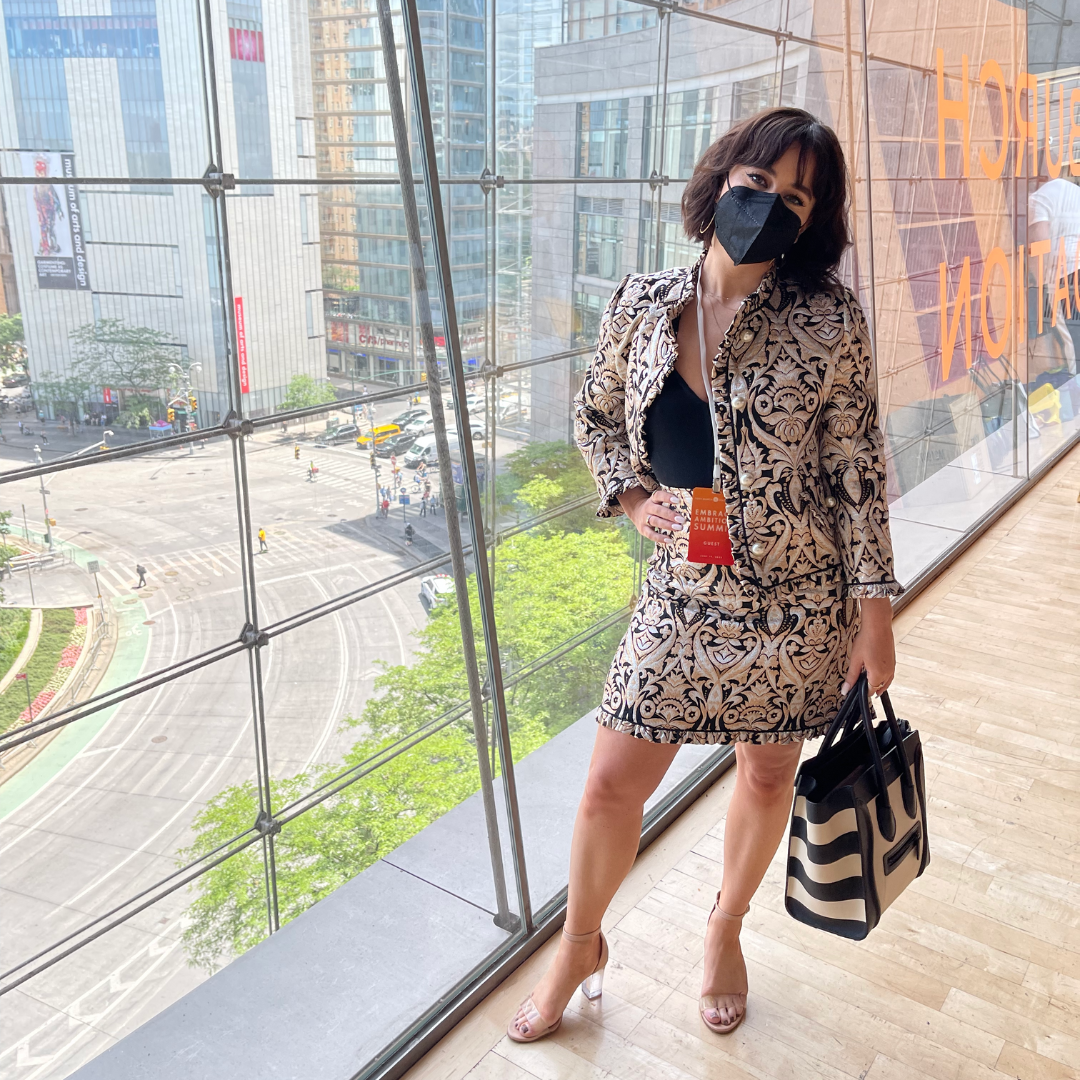 from the desk
of our founder
I titled this personal essay "The Body Keeps the Score" because of the impact my recent trauma unknowingly caused on my endometriosis, not just my mind. And it's real - it's science...
allow us
to introduce ourselves