capitalism can't solve endometriosis. but we know community can.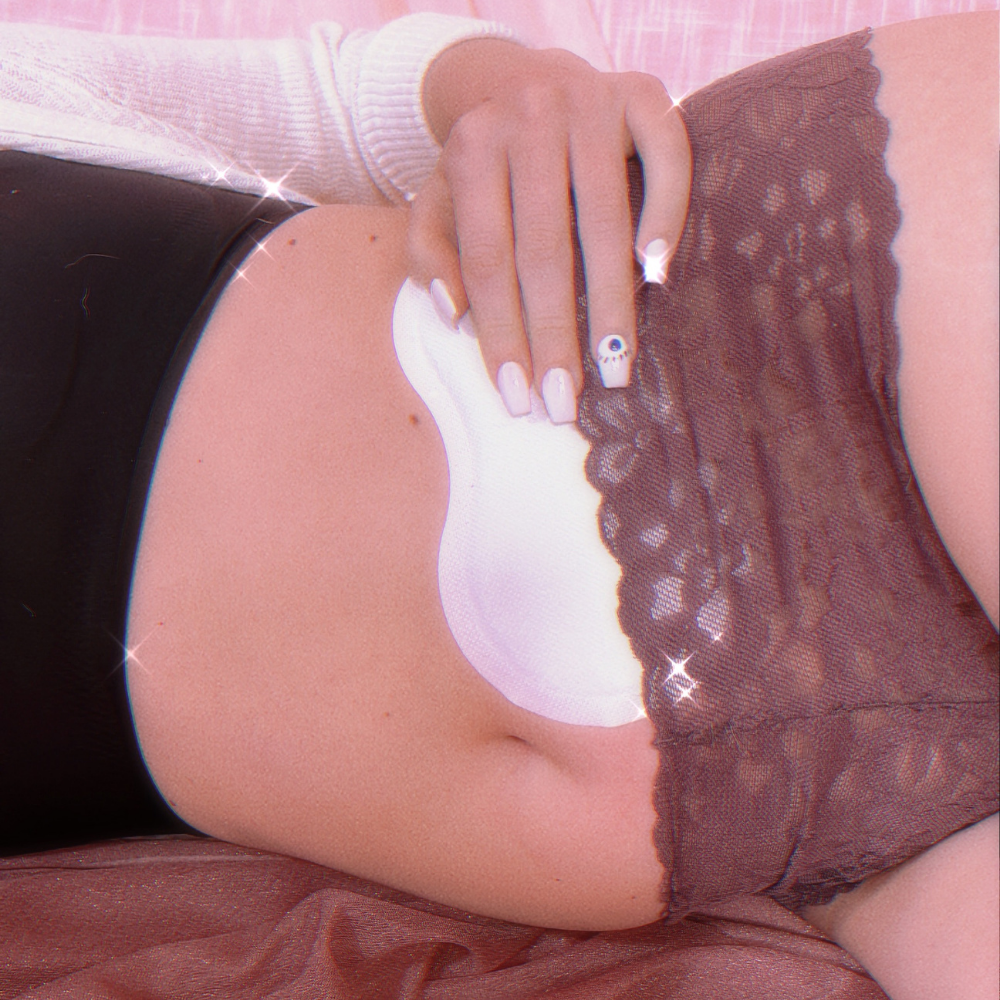 1-1 heat packs
how it works
with every heat pack sold we donate one to our Healthy, Strong, Brave Fund (HSBF).
each month we partner with a women's health organization or open the fund online for endo cysters around the world to purchase up to 5 complementary heat packs - no questions asked.
at checkout, cysters have the option to "pay what you can" between $0 - 10.00 per heat pack.
once the fund is closed, any heat packs remaining are donated to our partners including women's shelters and physical therapy offices that focus on women's health.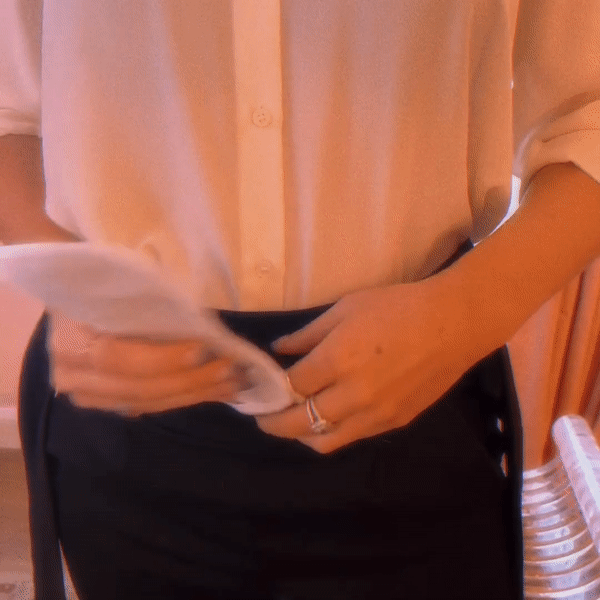 we also directly donate
10% of every purchase
this helps us give back to other endometriosis-focused initiatives that work toward building a better world for those who live with this chronic disease.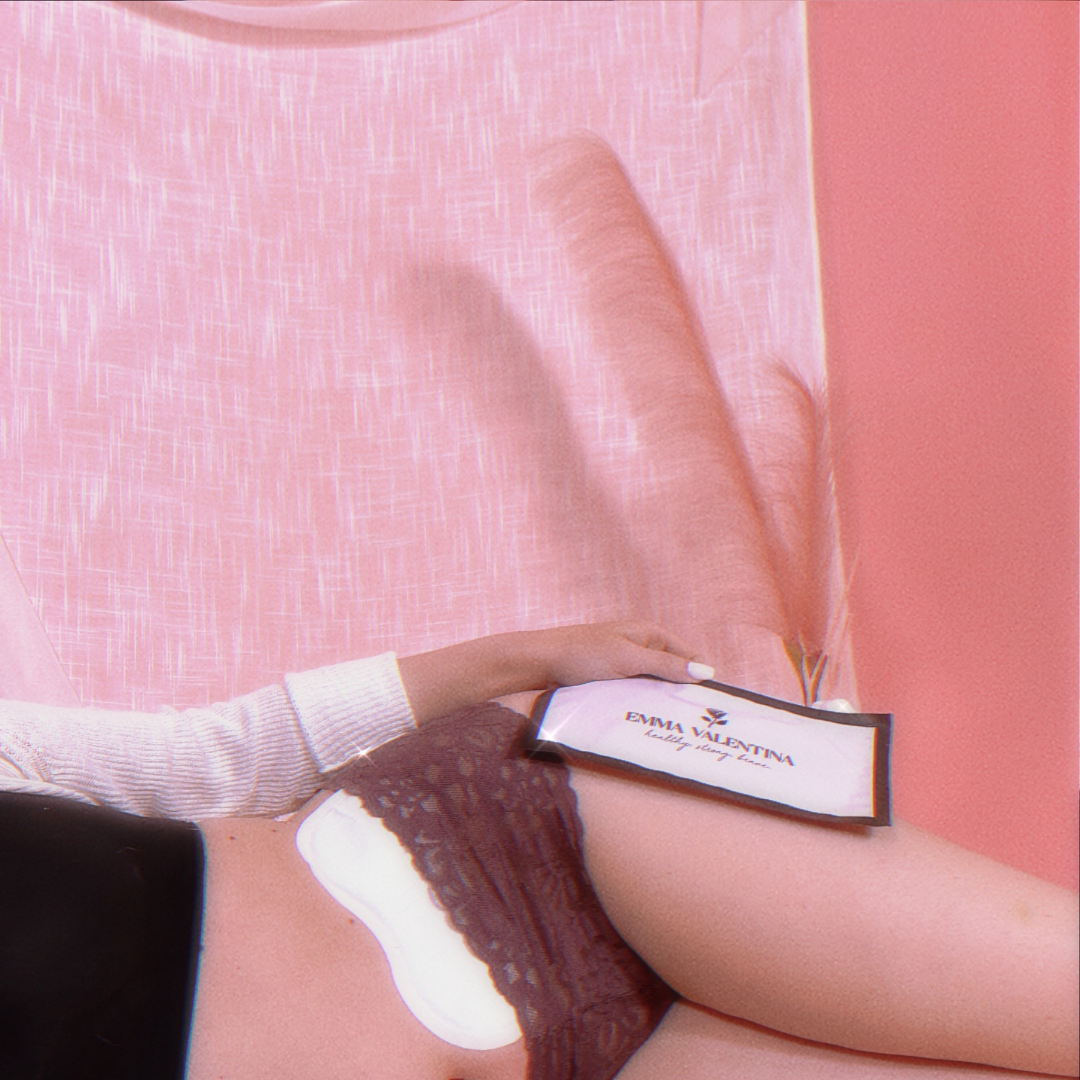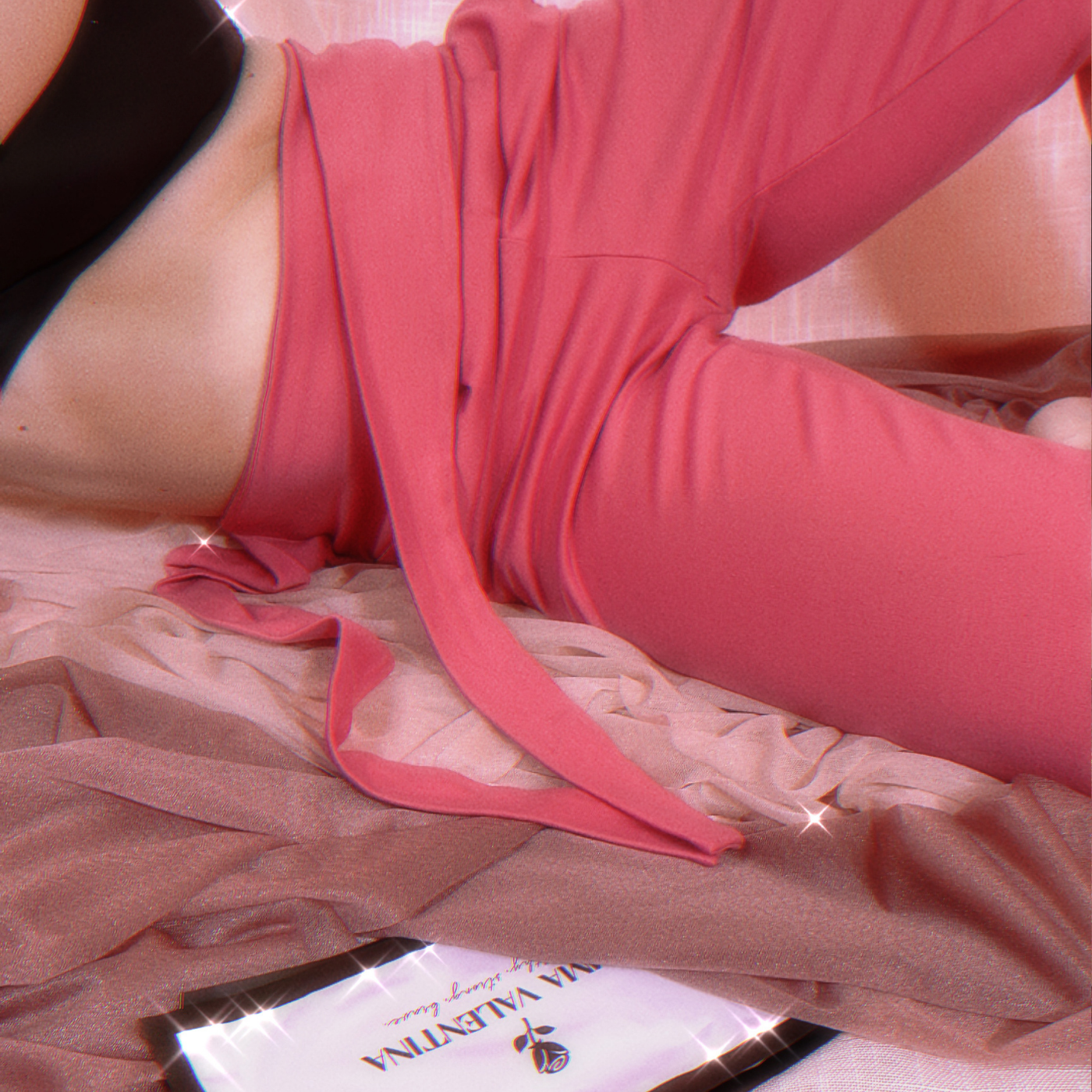 sponsorships
because of our amazing cysterhood, we've been able to sponsor the Endometriosis Summit and the Endo Black conference so far in 2022. we are always looking to give back in any way possible - reach out! :)
donations
we are also happy to donate heat packs to your conference, office, or fundraiser! for the Endo Black conference in March 2022 we donated over 450 for all attendees. the HSB initiative makes this possible.