portable heating pads delivered to your door every month! made to fit effortlessly in our persephone pants waist pocket. choose 5 or 10 heating pads, depending on how much you love the heat!
why we love them:
8 - 12 hours of heat

lightweight, easy to carry in a bag

biodegradable and eco-friendly packaging
(we make it hassle-free, too. cancel your subscription anytime endo babe!)
we make it easy!

step 1: REMOVE the adhesive backing from the heat pack - careful, it's sticky!

step 2: PLACE the heat pack inside our persephone pant waistband, to your underwear, or wherever you need the heat most

step 3: SOOTHE your pain, the heat starts within 30 seconds!
🔥 no harsh chemicals

🔥 recyclable packaging

🔥 biodegradable contents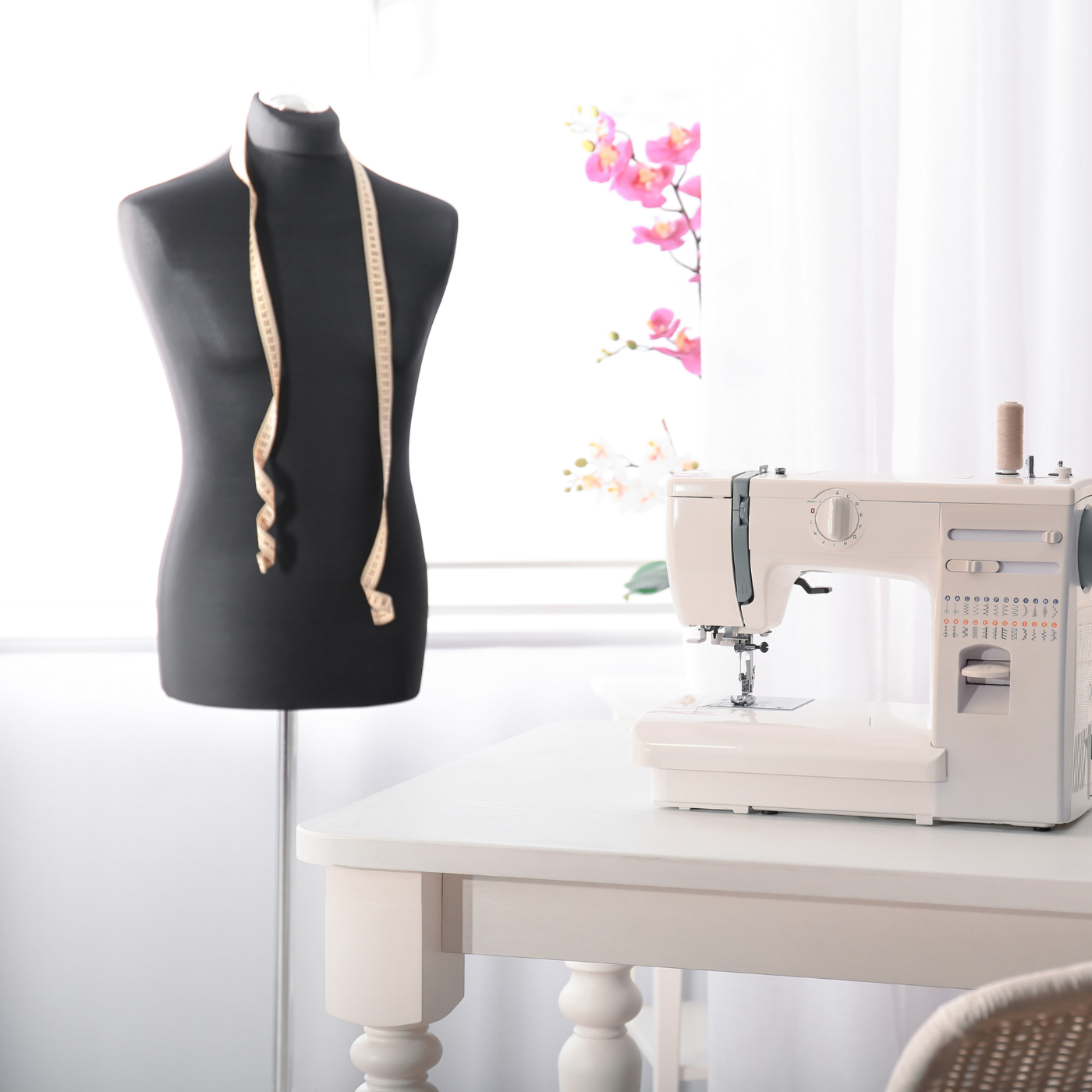 we do fashion differently
because we understand that living with endometriosis or other chronic pelvic pain means that you live differently, too.
while athleisure helps you perform healthy activities in your clothes, our proprietary health-leisure designs answer the question: what can my clothes do for my health?