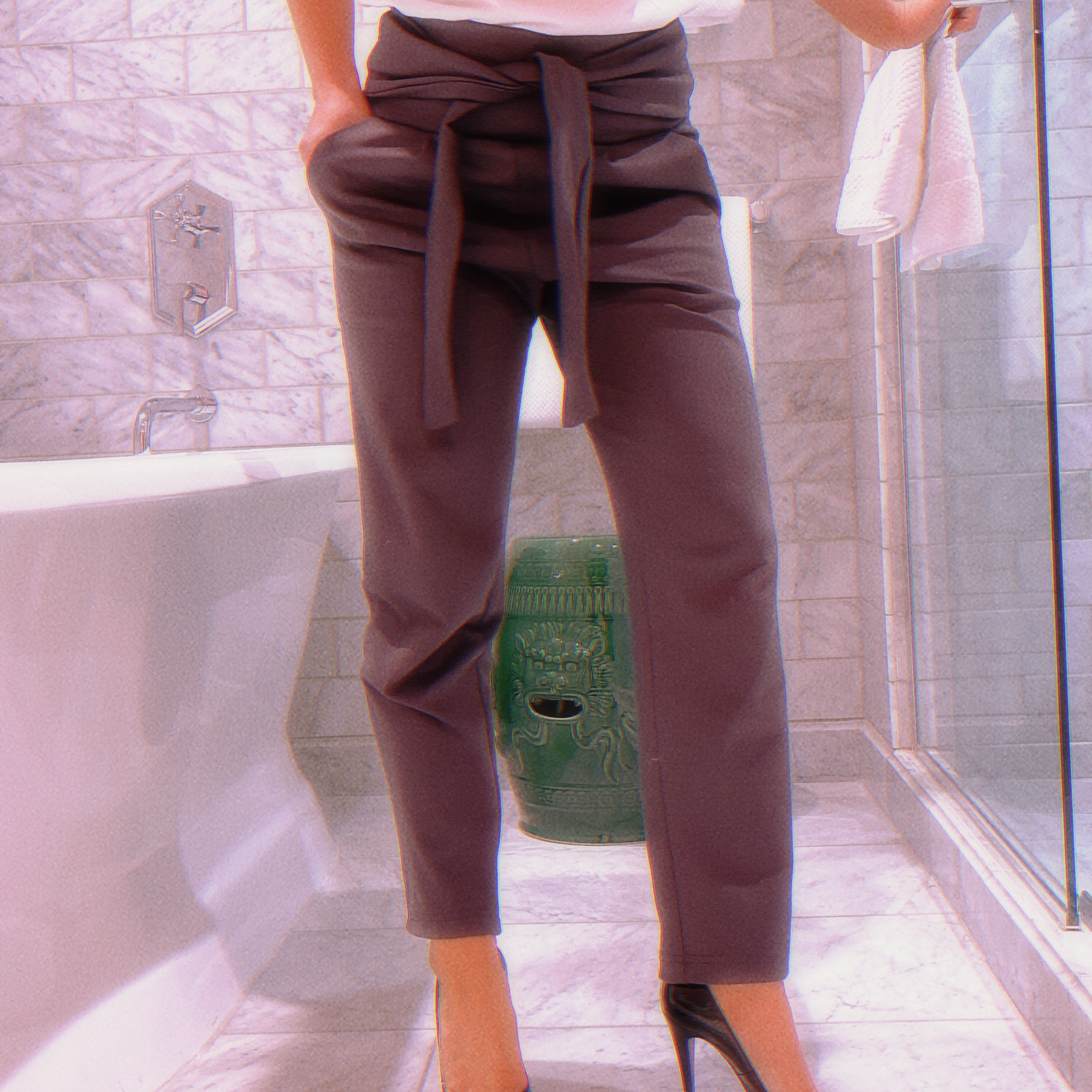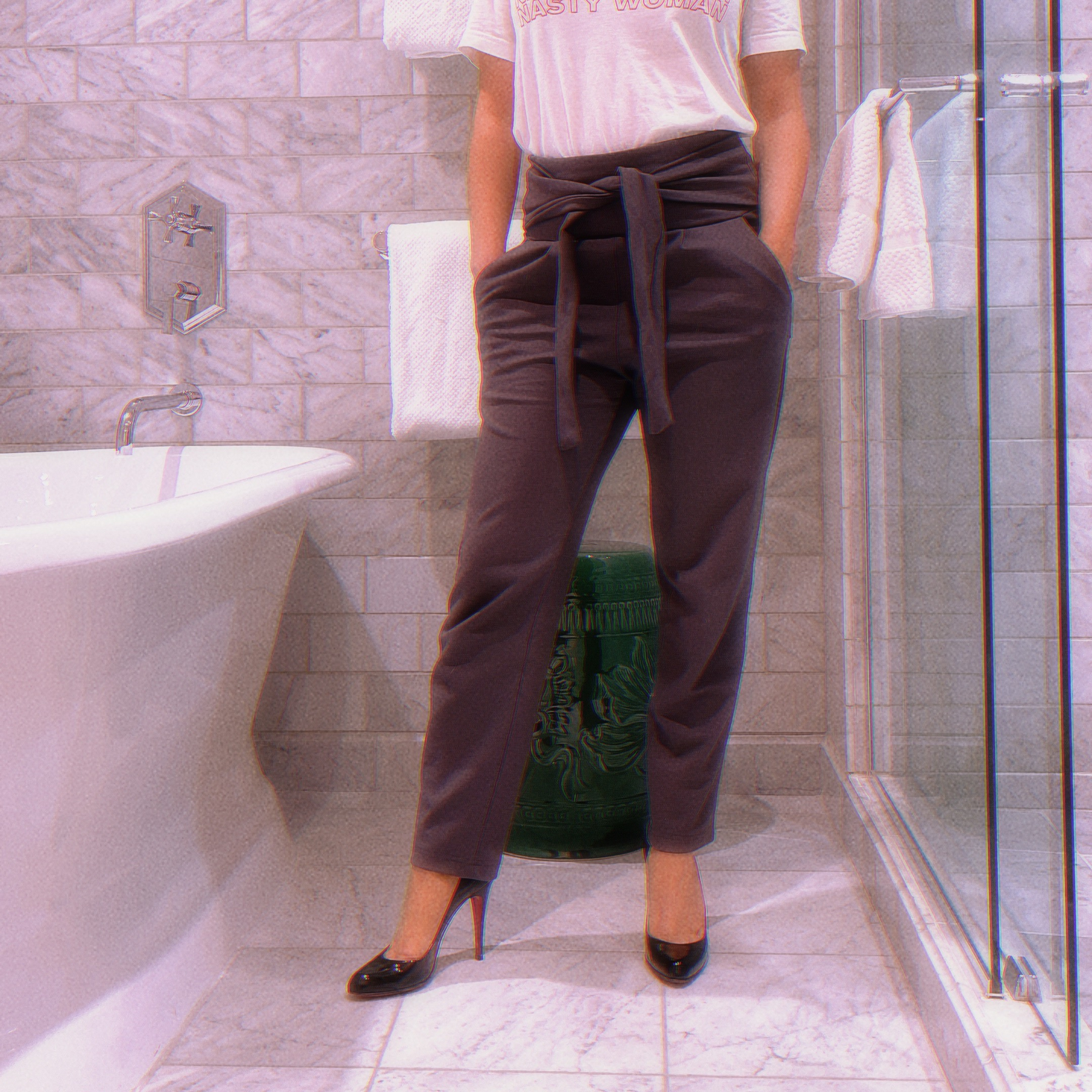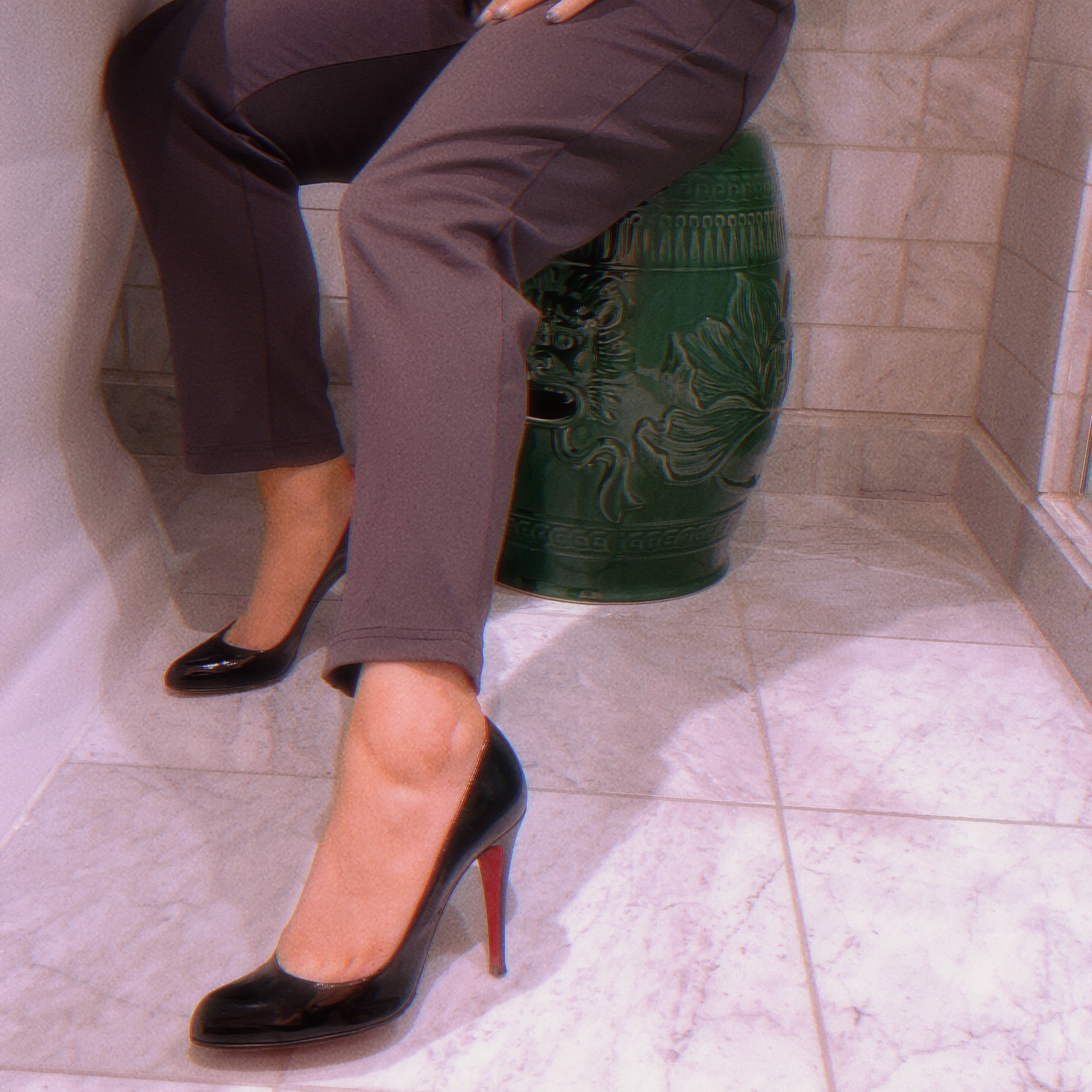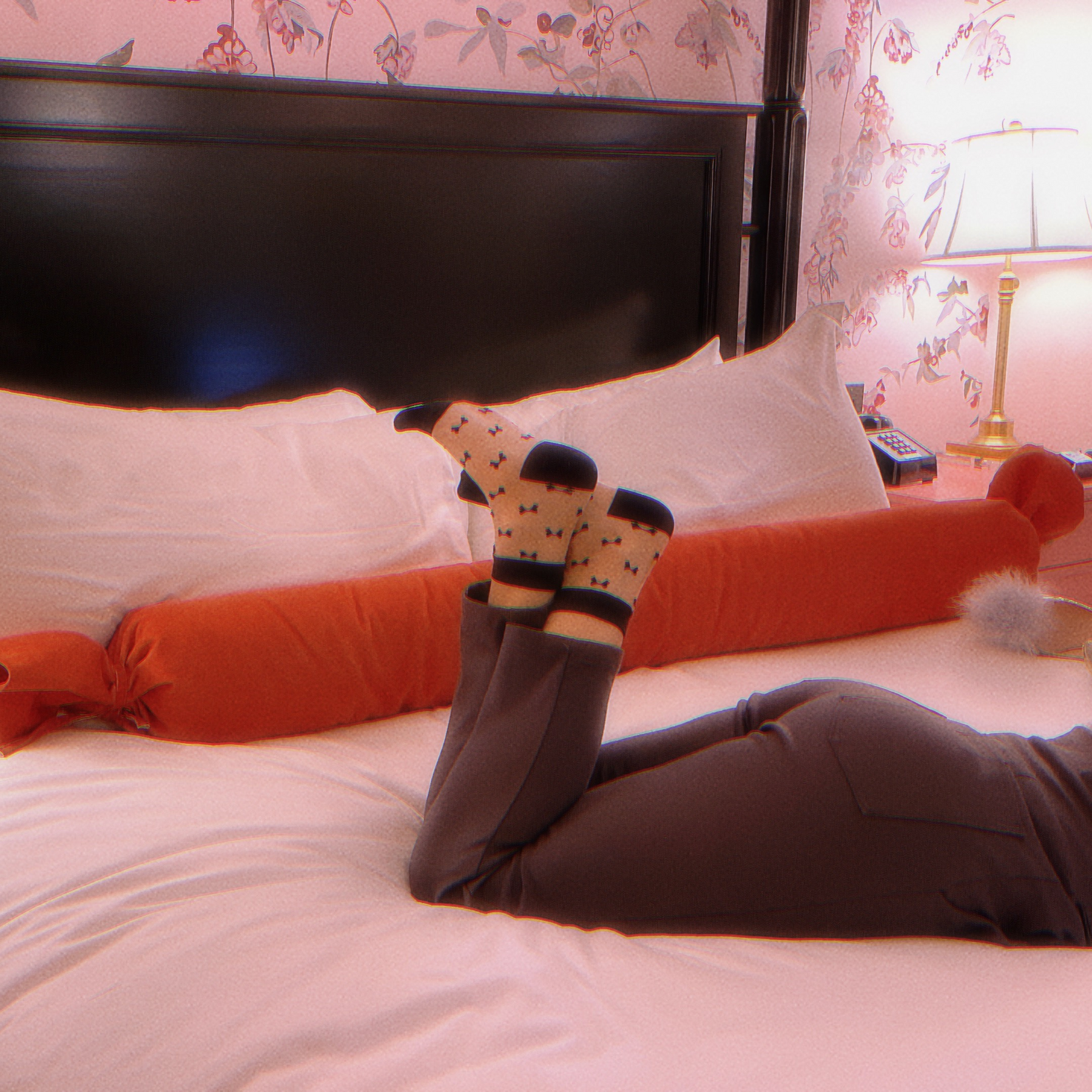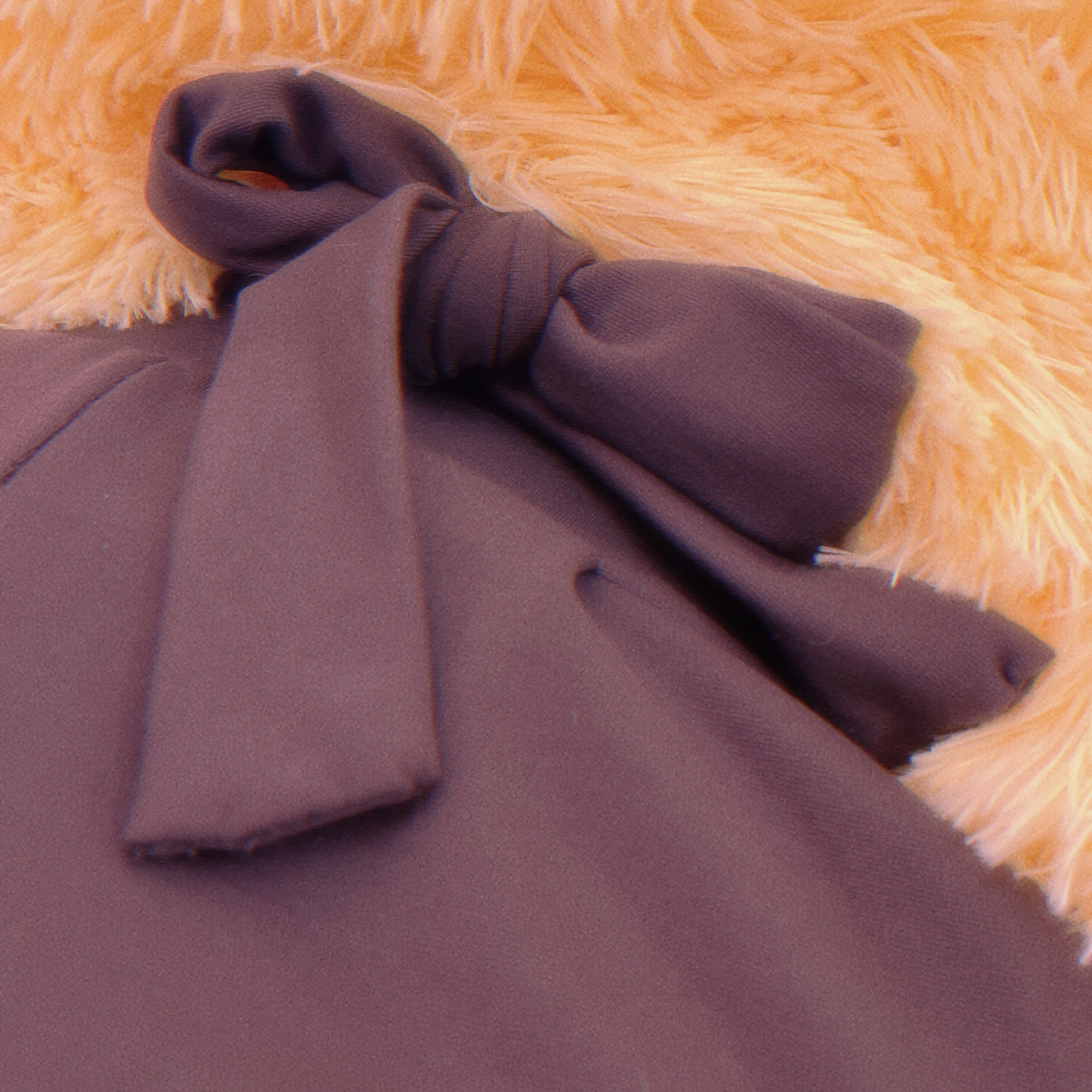 Maximize your savings while helping us minimize waste! We put in a lot of research and development to create the Persephone pull-on pant, and now we have a treasure trove of near-perfect selections ready for you to take home at a deep discount. (Our luxurious fabric belongs on your body, not in the trash!)
All sales final.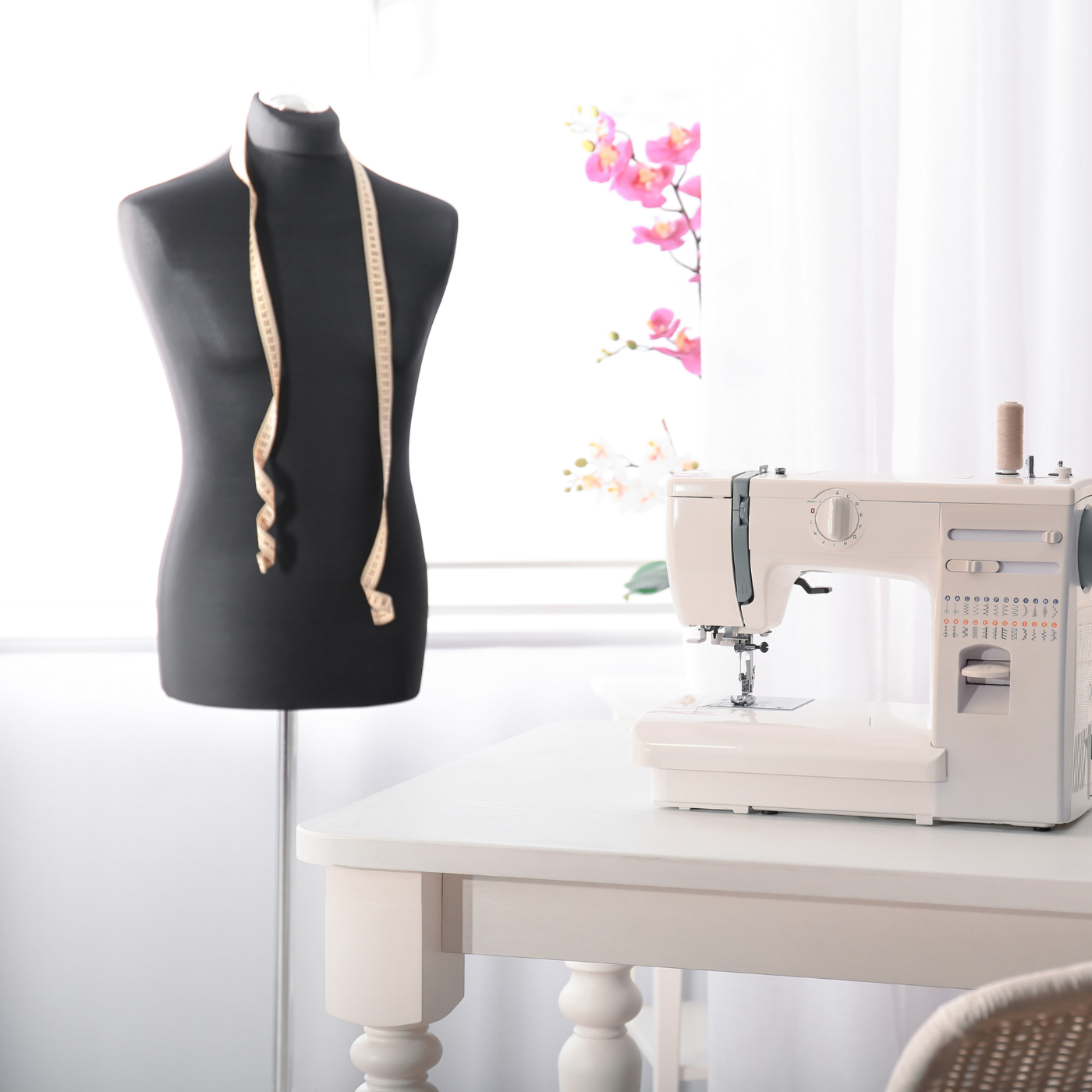 we do fashion differently
because we understand that living with endometriosis or other chronic pelvic pain means that you live differently, too.
while athleisure helps you perform healthy activities in your clothes, our proprietary health-leisure designs answer the question: what can my clothes do for my health?