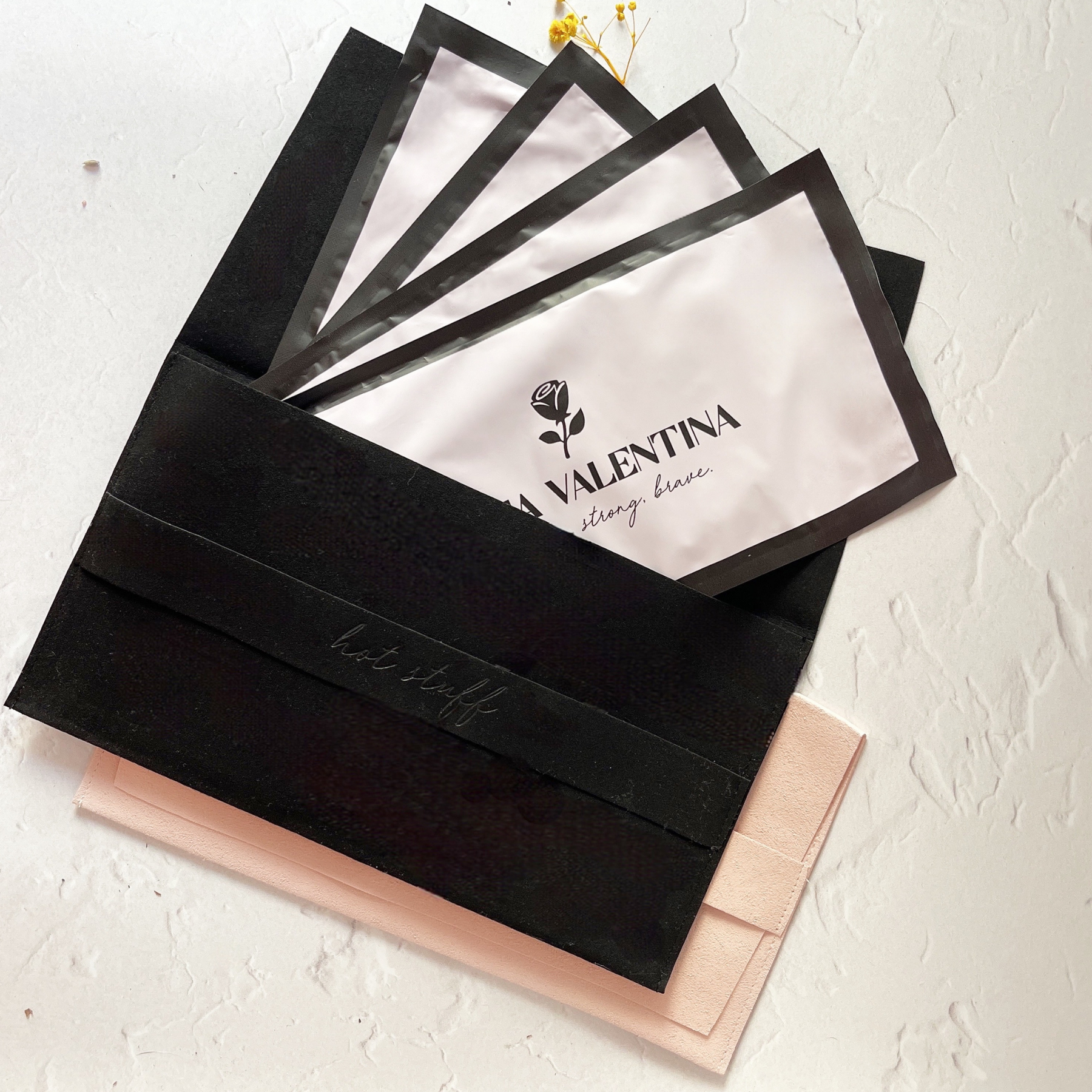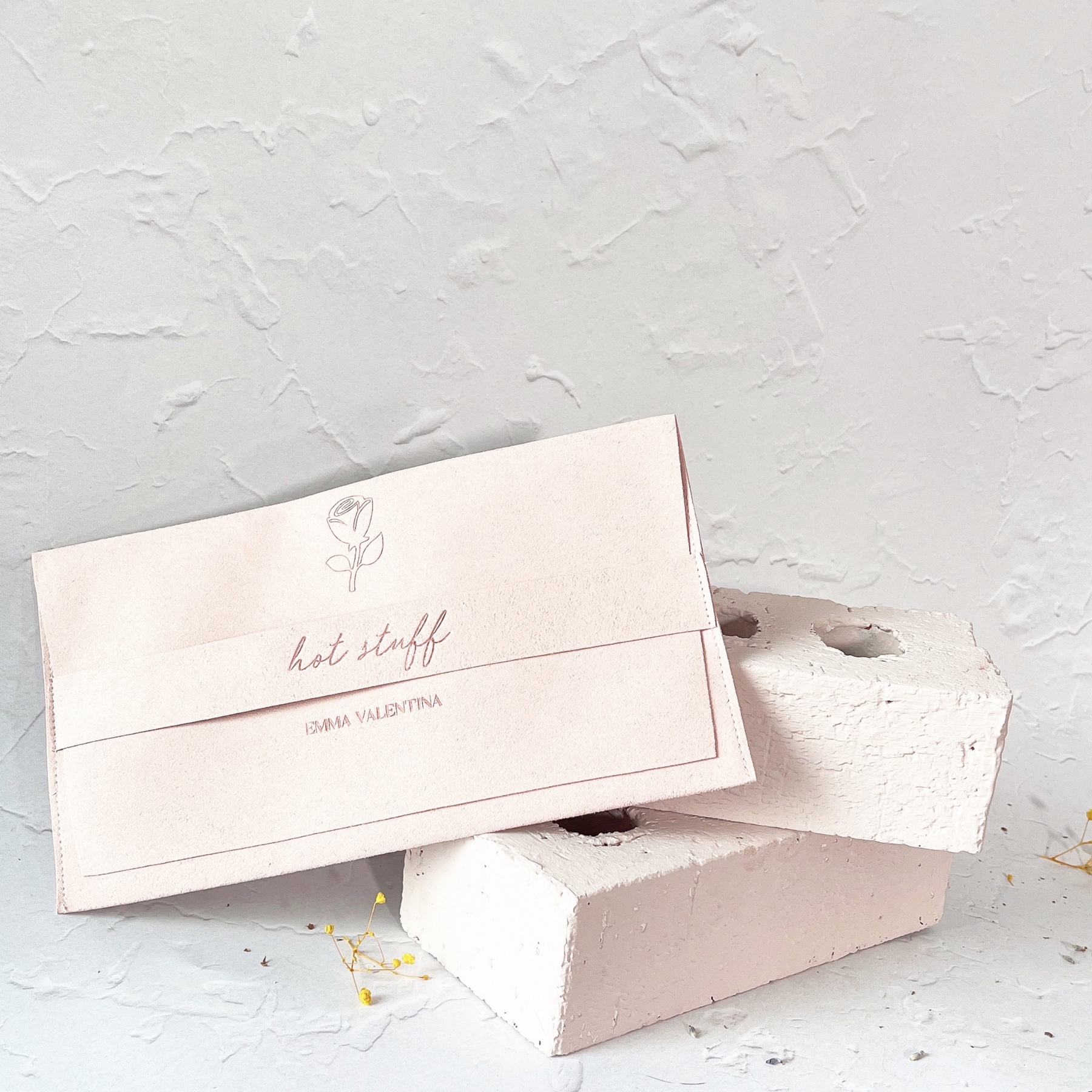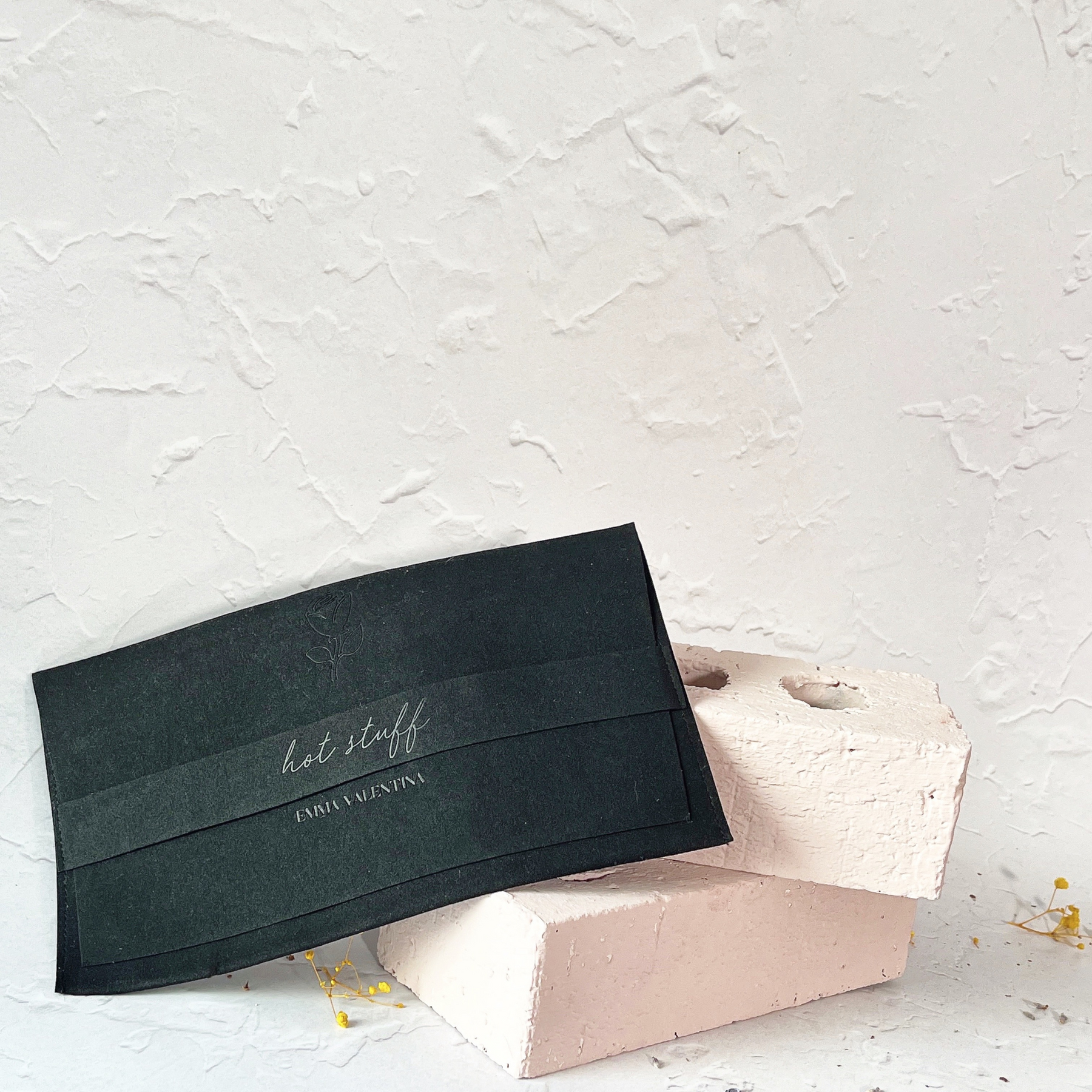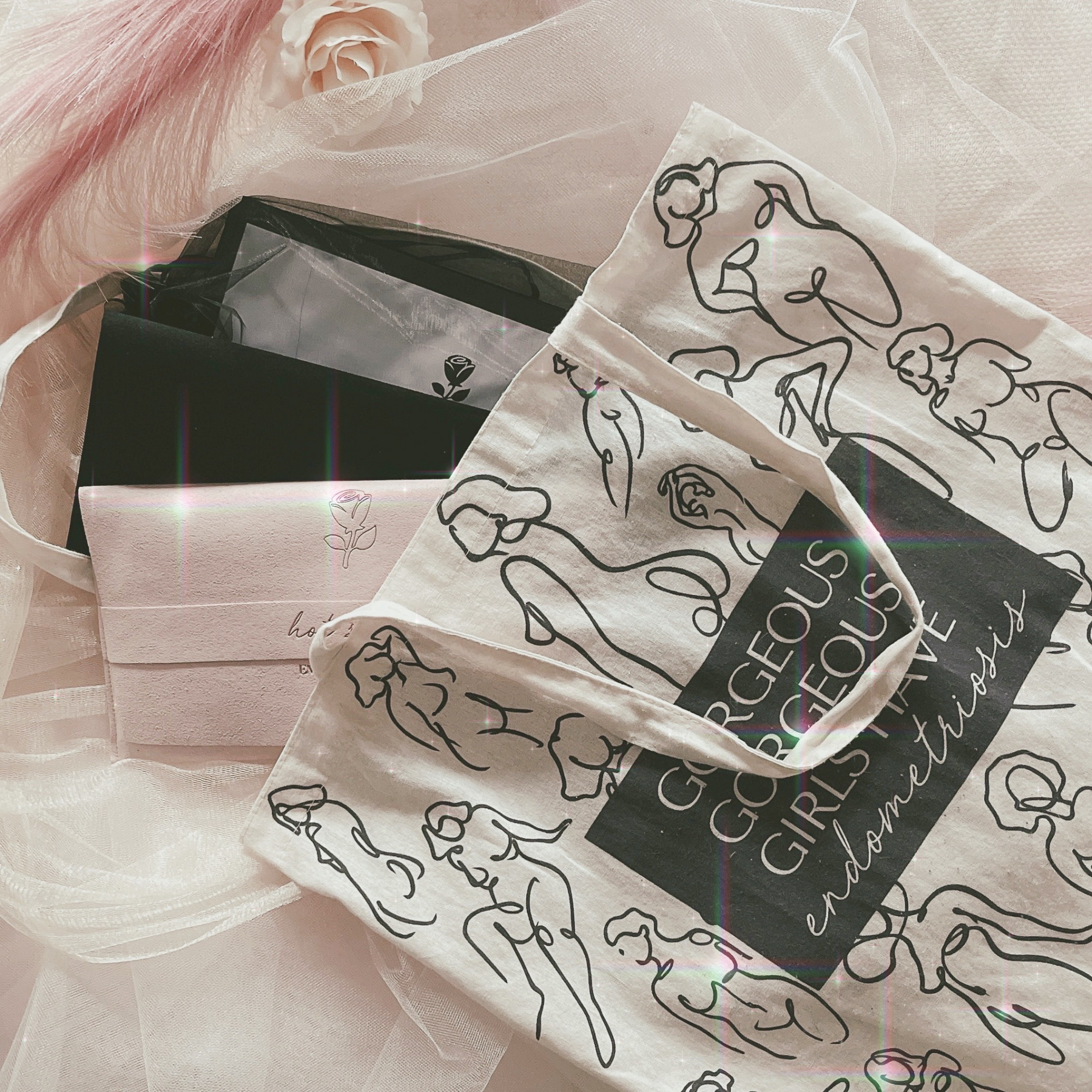 Hey hot stuff - protect your heat packs on the go! 
Add a touch of luxury to your pain regimen with our new microfiber pouch (you deserve it!). Hold up to five heat packs at a time so you're never without soothing heat when a flare-up catches you off guard. Bonus? Our embossed logo is here to remind you just how hot you are. 
Pro-tip: use this pouch to stash your pads, tampons, meds, and heat packs if you're prepping for a long day away! 
Measurements:
(9.5" L) x (5" W)
(24.13cm) x (12.7cm)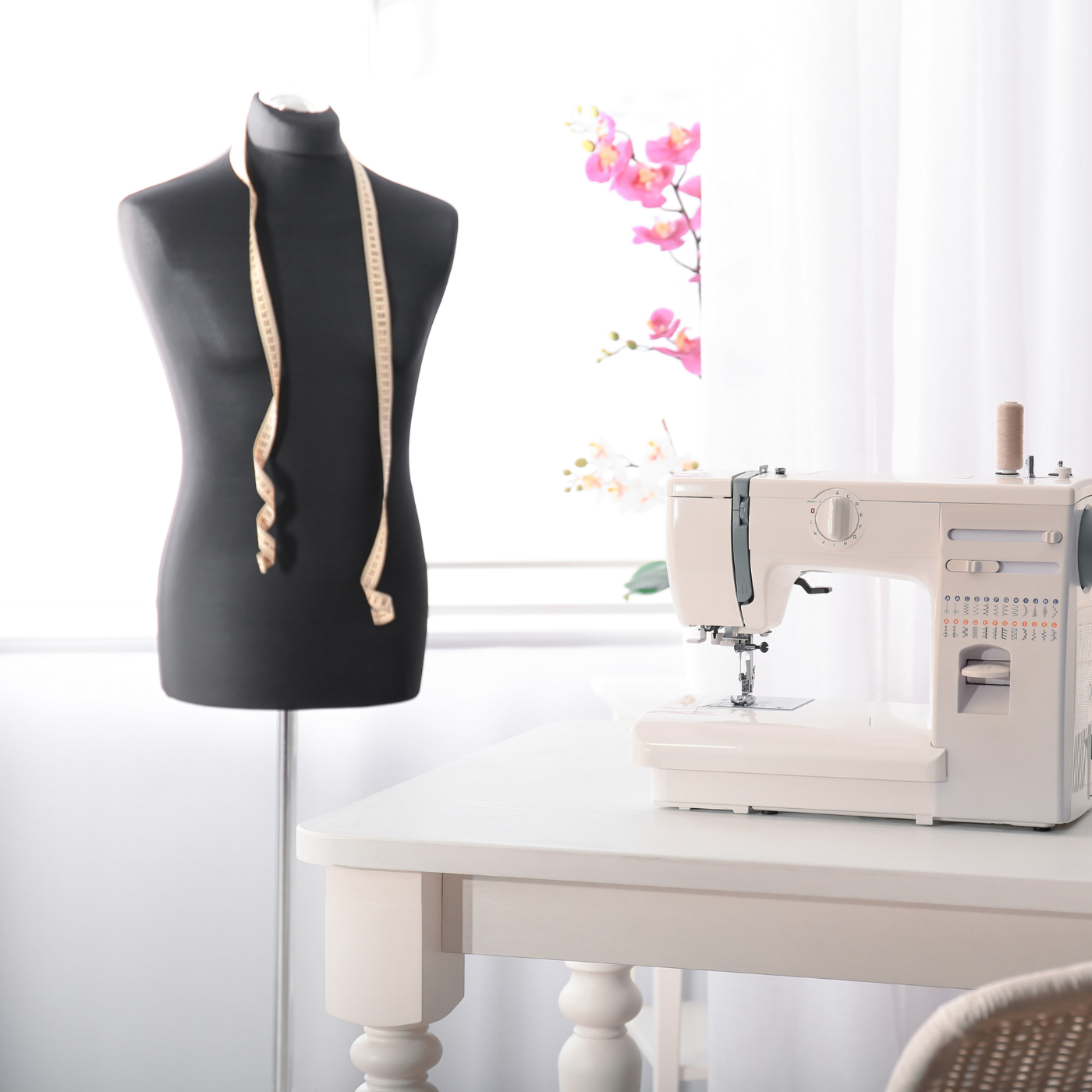 we do fashion differently
because we understand that living with endometriosis or other chronic pelvic pain means that you live differently, too.
while athleisure helps you perform healthy activities in your clothes, our proprietary health-leisure designs answer the question: what can my clothes do for my health?