WE 💛 HELLO ENDO CHICK
FREE ENDO STICKERS WITH PURCHASE!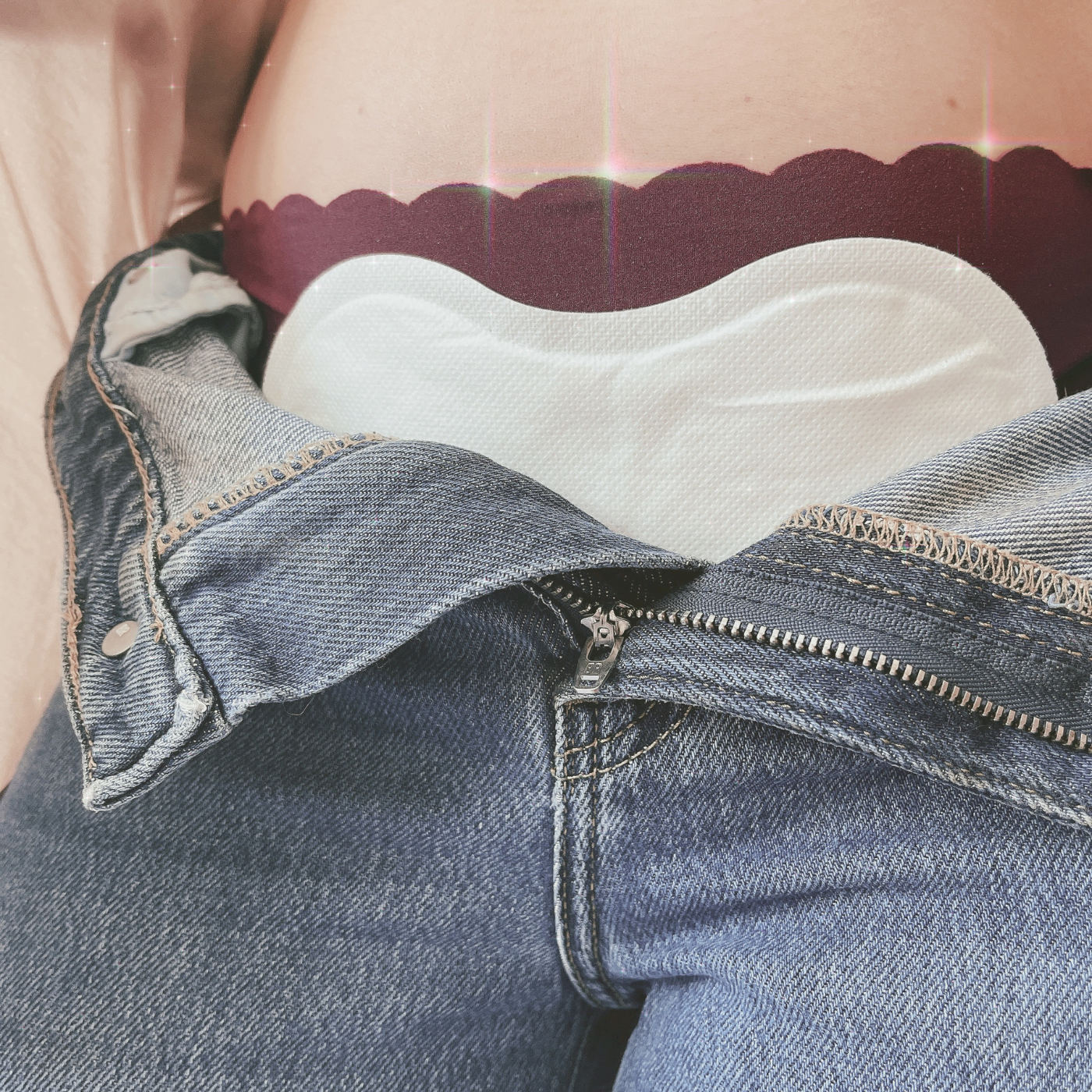 pretty, portable, & powerful
HEAT PATCHES
All the heat without the cords. Take your comfort to go with our innovative heat packs that are as chic and powerful as you are.
Available to ship in sets of 5, 10, or 20 per box! Need more heat? Check out our subscription options (and save some money).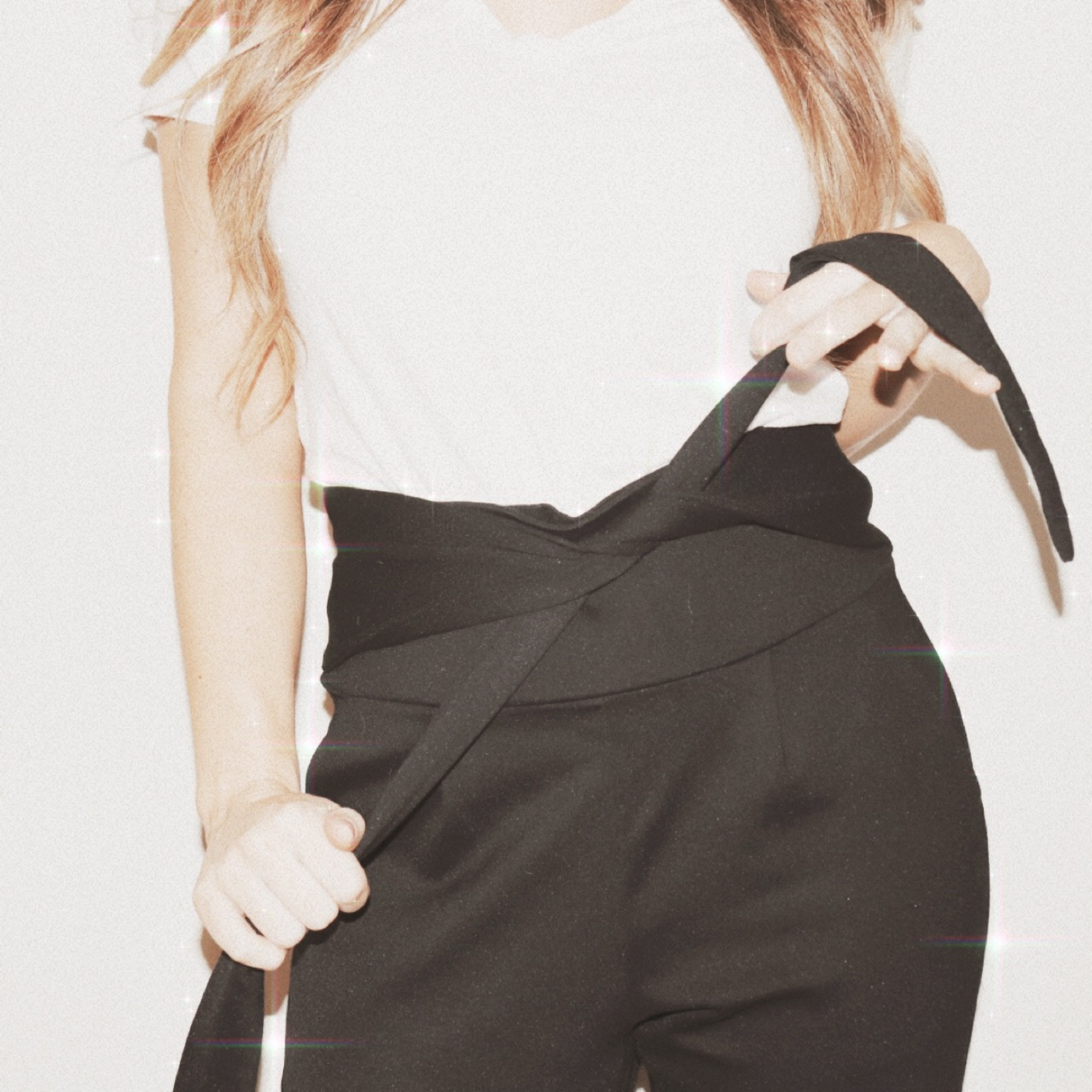 meet persephone
THE FIRST EVER PANT MADE FOR ENDO-BELLIES
Little black dress, move over. Right now, it's all about the LBP - little black pant. We designed ours to take you from couch to corporate, and that's a design promise we take seriously.
⭐️⭐️⭐️⭐️⭐️
Emma Valentina created an arena of positive feelings about wearing clothes again. Most of my chosen wardrobe was jogging pants, and I lessened my social activities. With my Emma Valentina pants, I feel excited to get dressed for anything now.
Tee S.
⭐️⭐️⭐️⭐️⭐️
I cannot say enough good things about these pants (or this company)! I cried after trying them on because they made me feel confident without hurting my endo belly, and NO pants have done that for me before.
Allana G.
⭐️⭐️⭐️⭐️⭐️
I love my pants. They are so soft and comfortable to work in. Plus, I get tons of compliments when I wear them. I'm a pelvic PT and am very excited to share this product with my patients.
Lauren K.