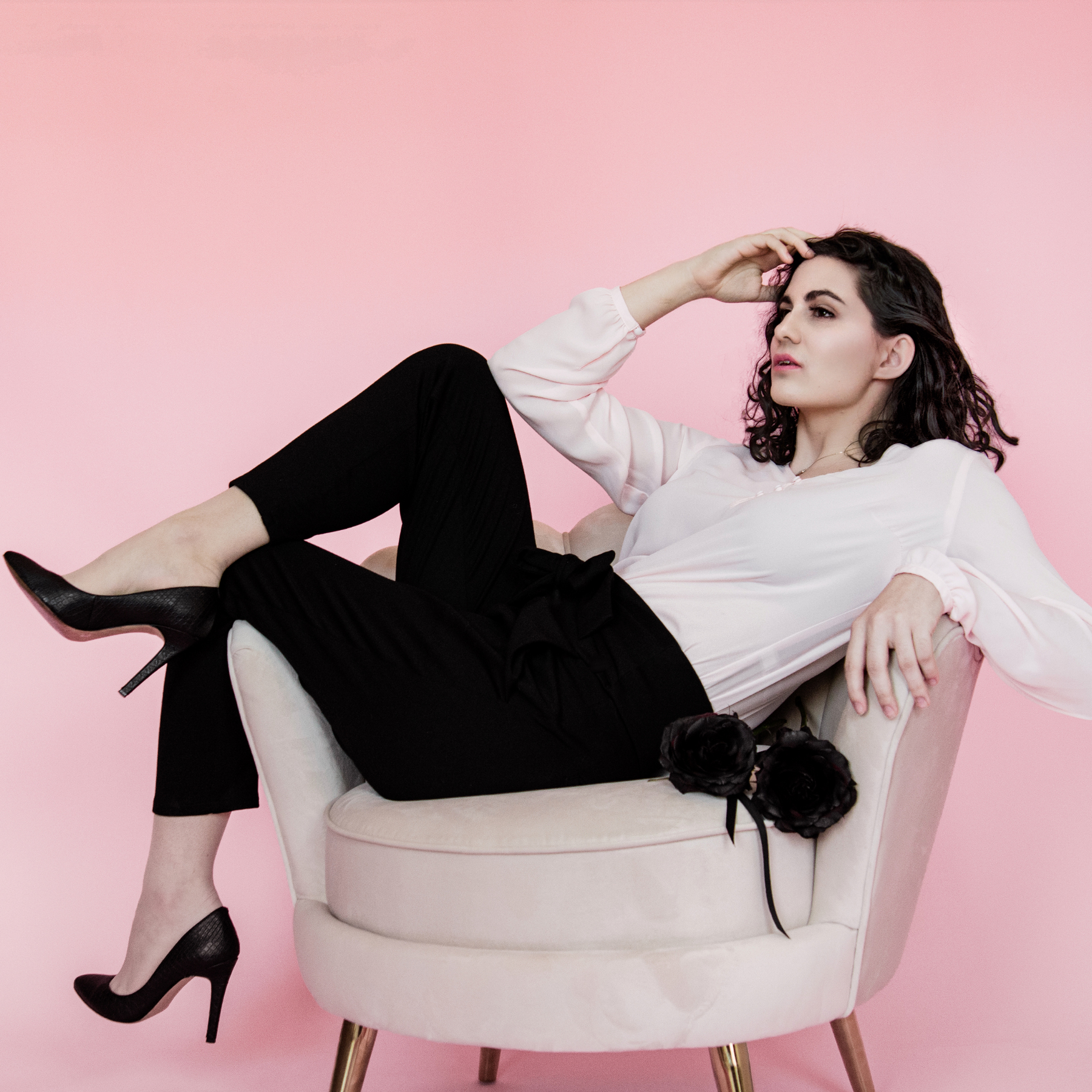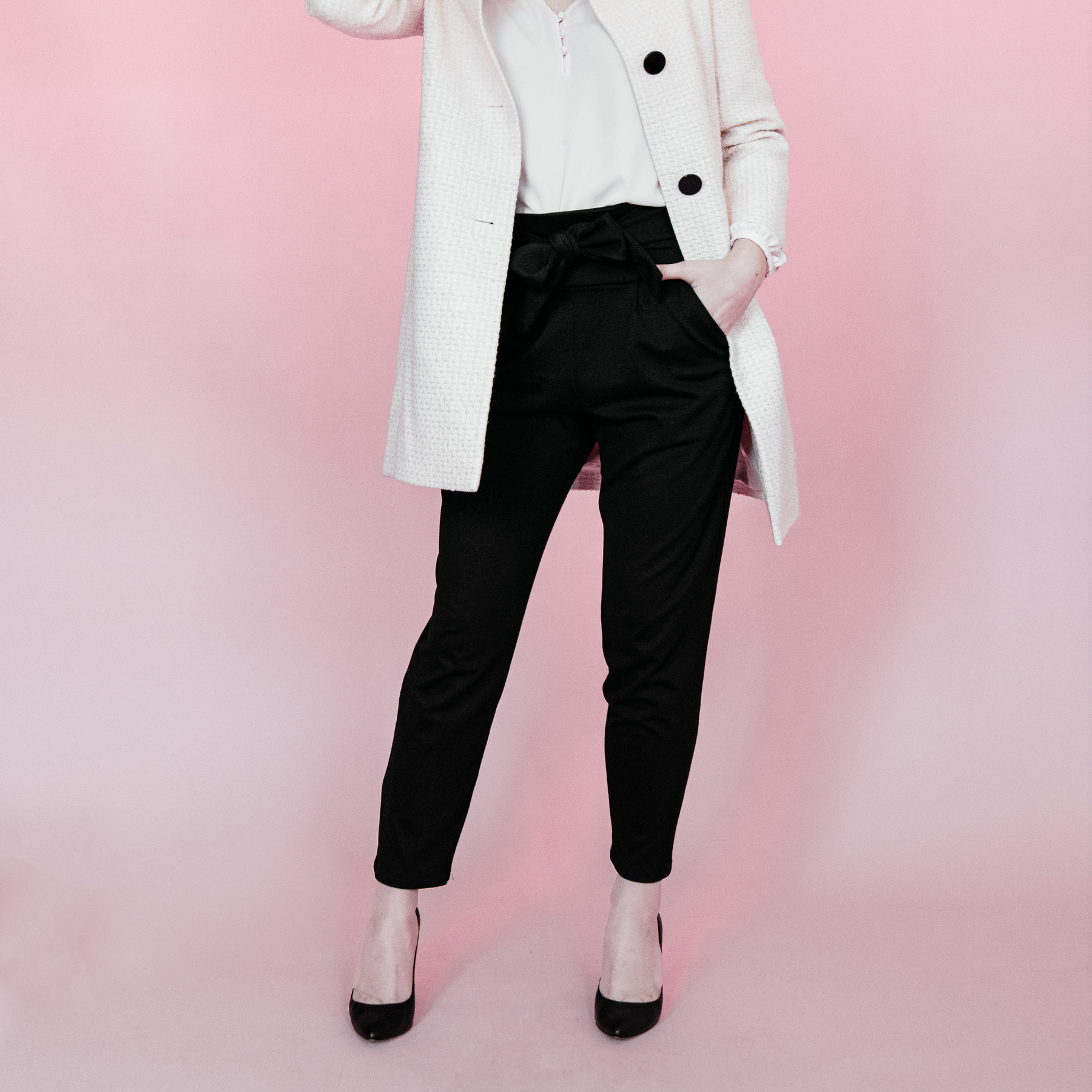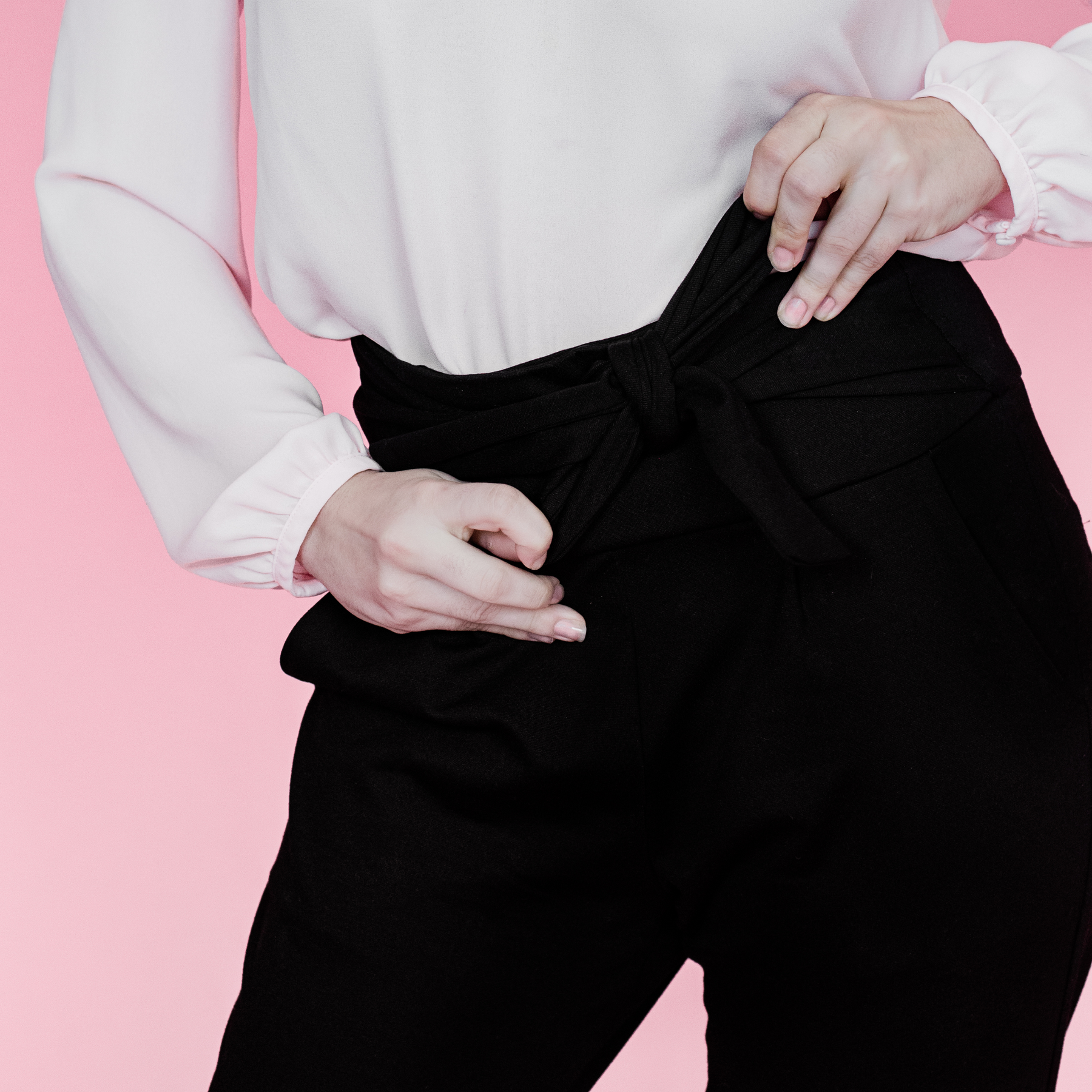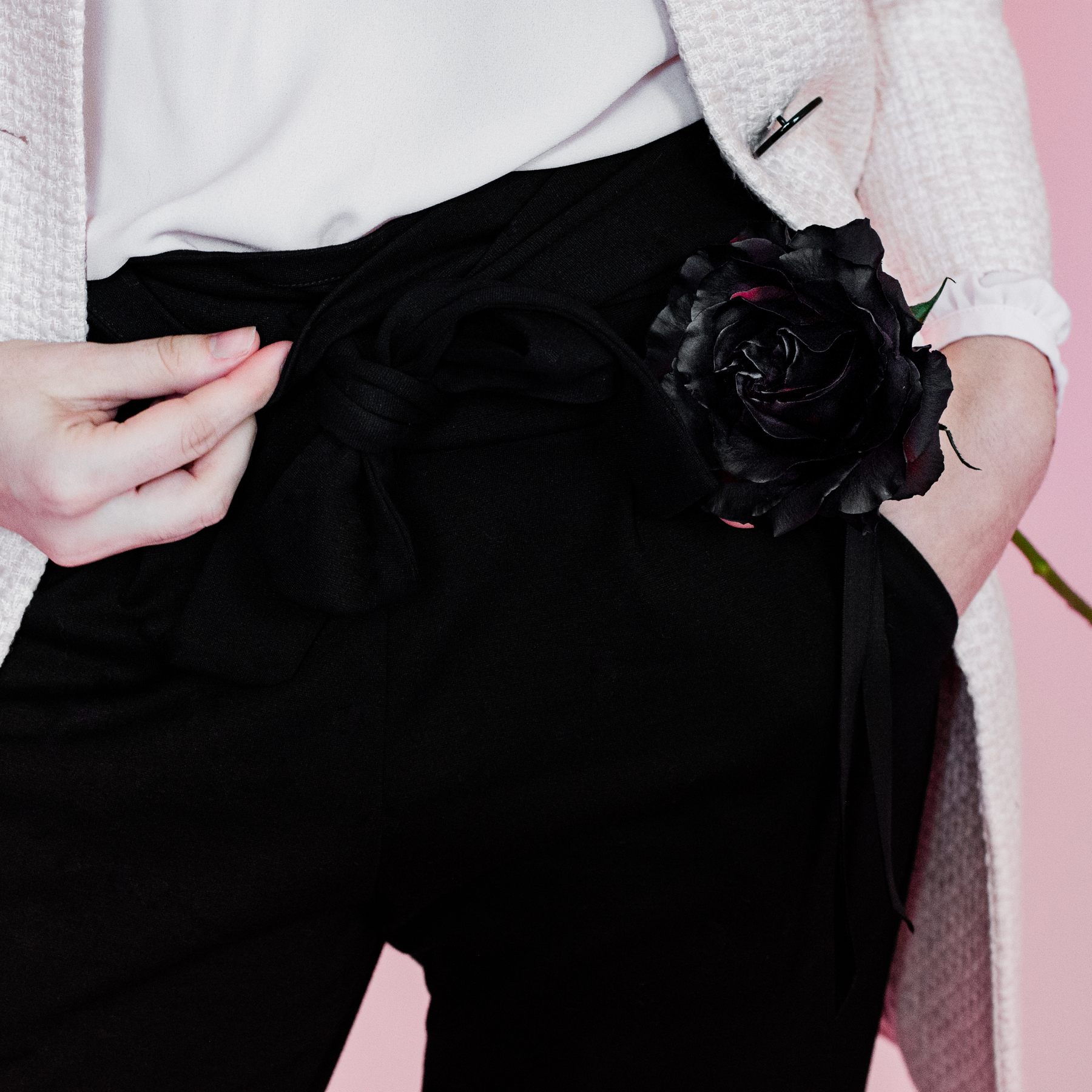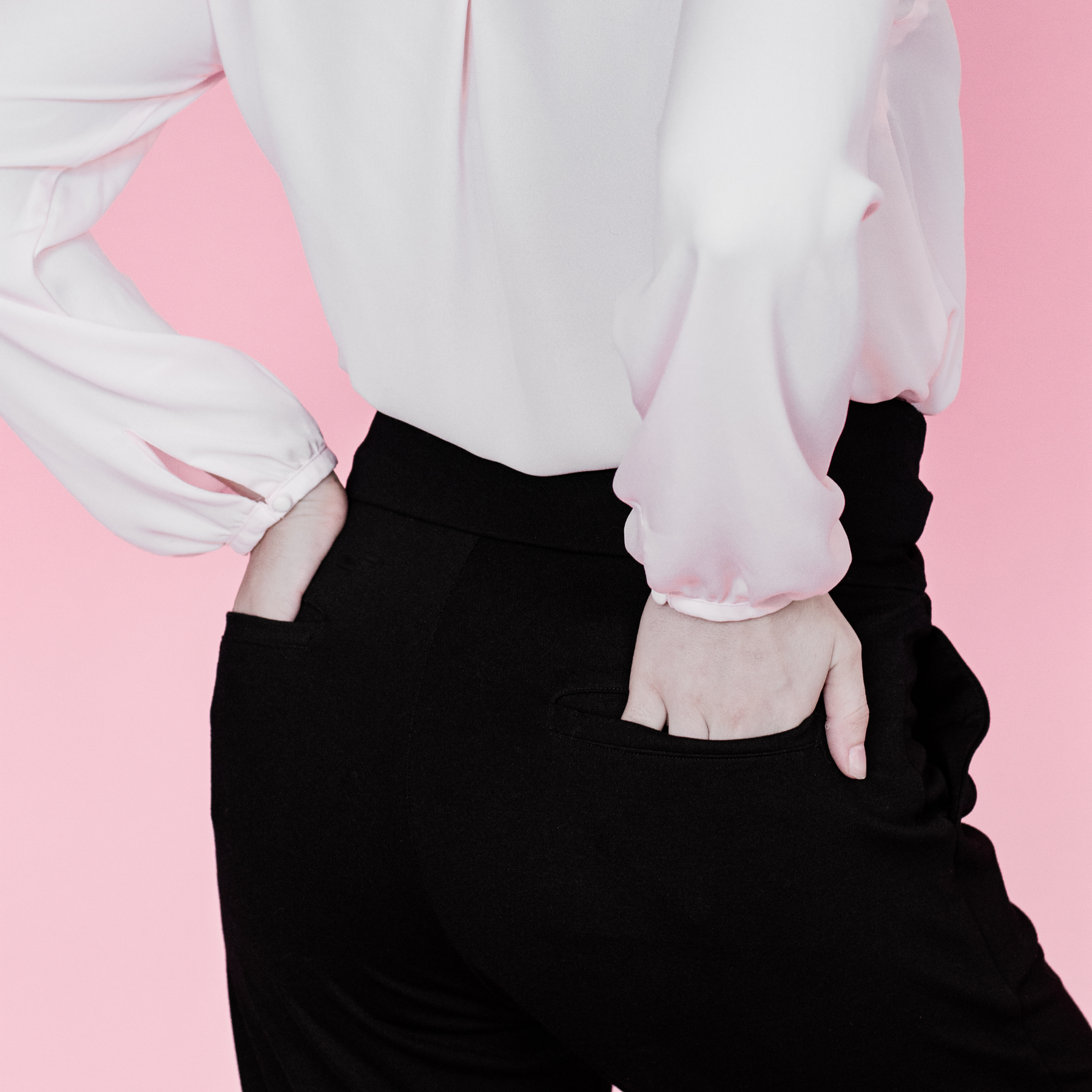 little black dress, move over. right now, it's all about the LBP - little black pant. we designed ours to take you from couch to corporate, and that's a design promise we take seriously, endo babe.
our luxurious, heavyweight Ponte di Roma fabric makes your endo-belly feel like its being swaddled and can stretch up to two additional sizes to accommodate any unexpected swelling! this fine gauge knit has superior snap back and washability, so you don't need to worry about permanent stretching, especially between wash days.

with your order, we'll include **five** complimentary portable heating pads.

CARE: it's easy! simply wash with like-colors and dry on normal heat. miss a couple wash days? throw your pants in the dryer for a refreshed, wrinkle-free experience.

✓ fabric responsibly sourced
✓ manufactured in the USA
✓ sewers earn a living wage
✓ plastic-free garment bag
✓ delivered in a recyclable box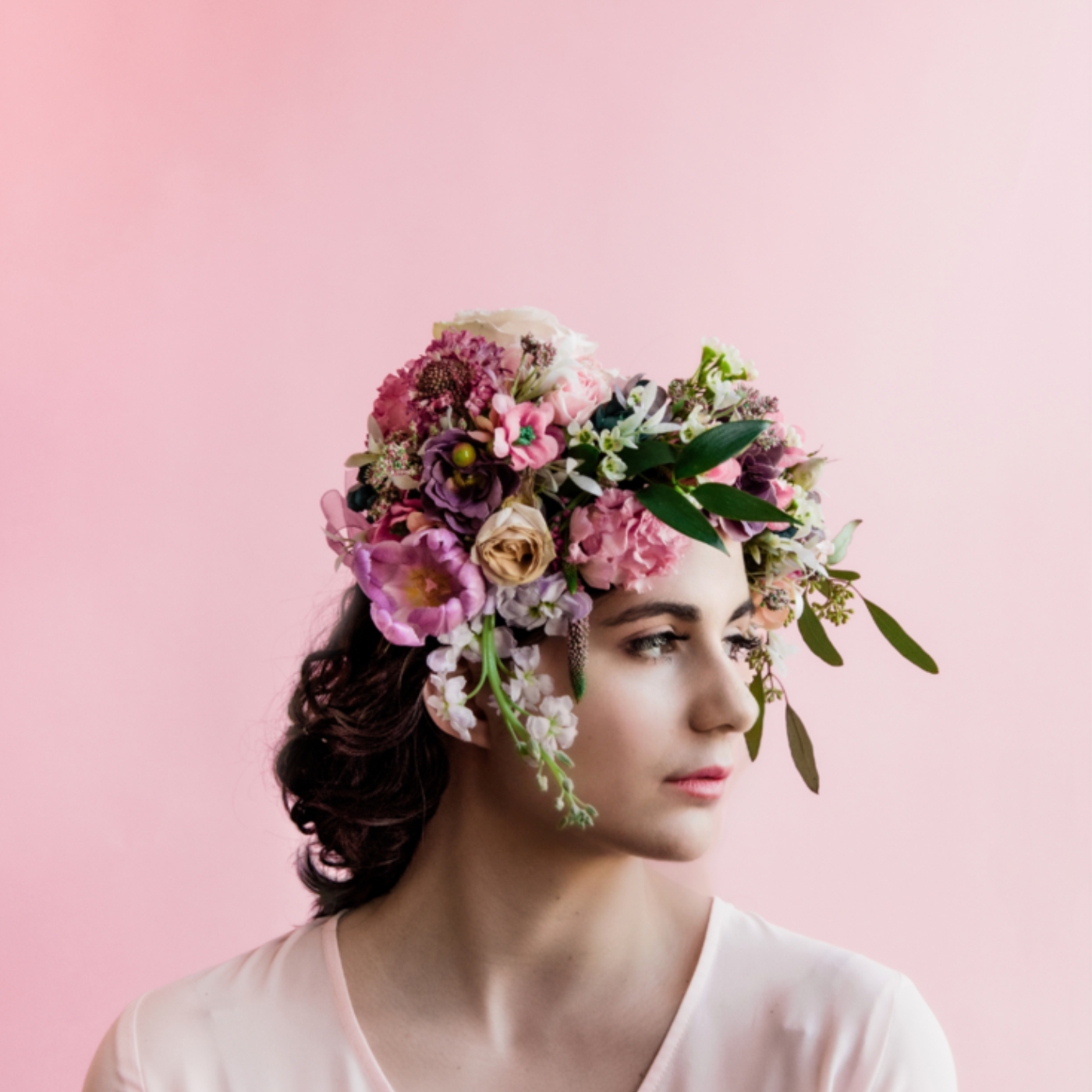 why we named her
Persephone
a beautiful goddess navigating her life between the natural world and hell - much like living with endometriosis.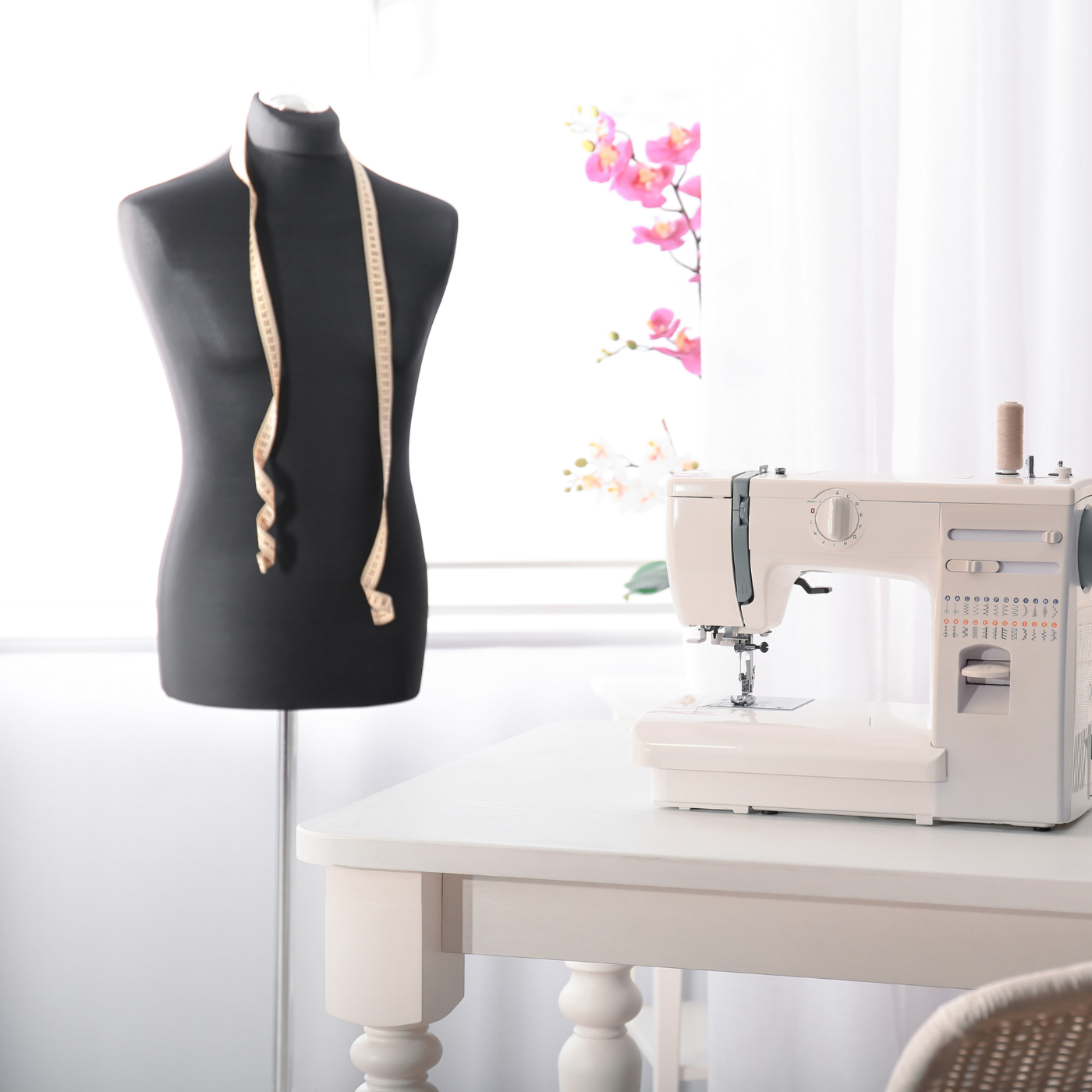 we do fashion differently
because we understand that living with endometriosis or other chronic pelvic pain means that you live differently, too.
while athleisure helps you perform healthy activities in your clothes, our proprietary health-leisure designs answer the question: what can my clothes do for my health?