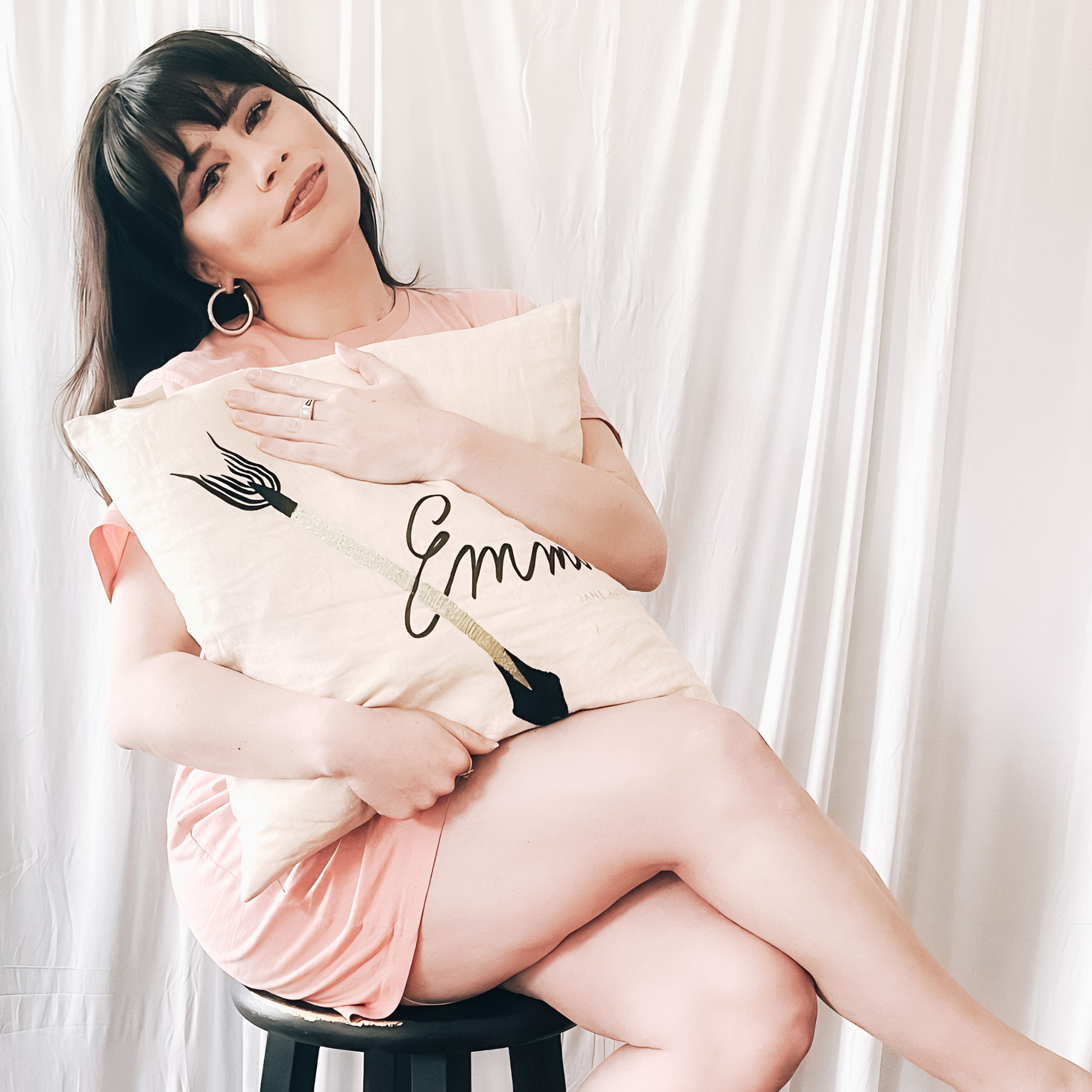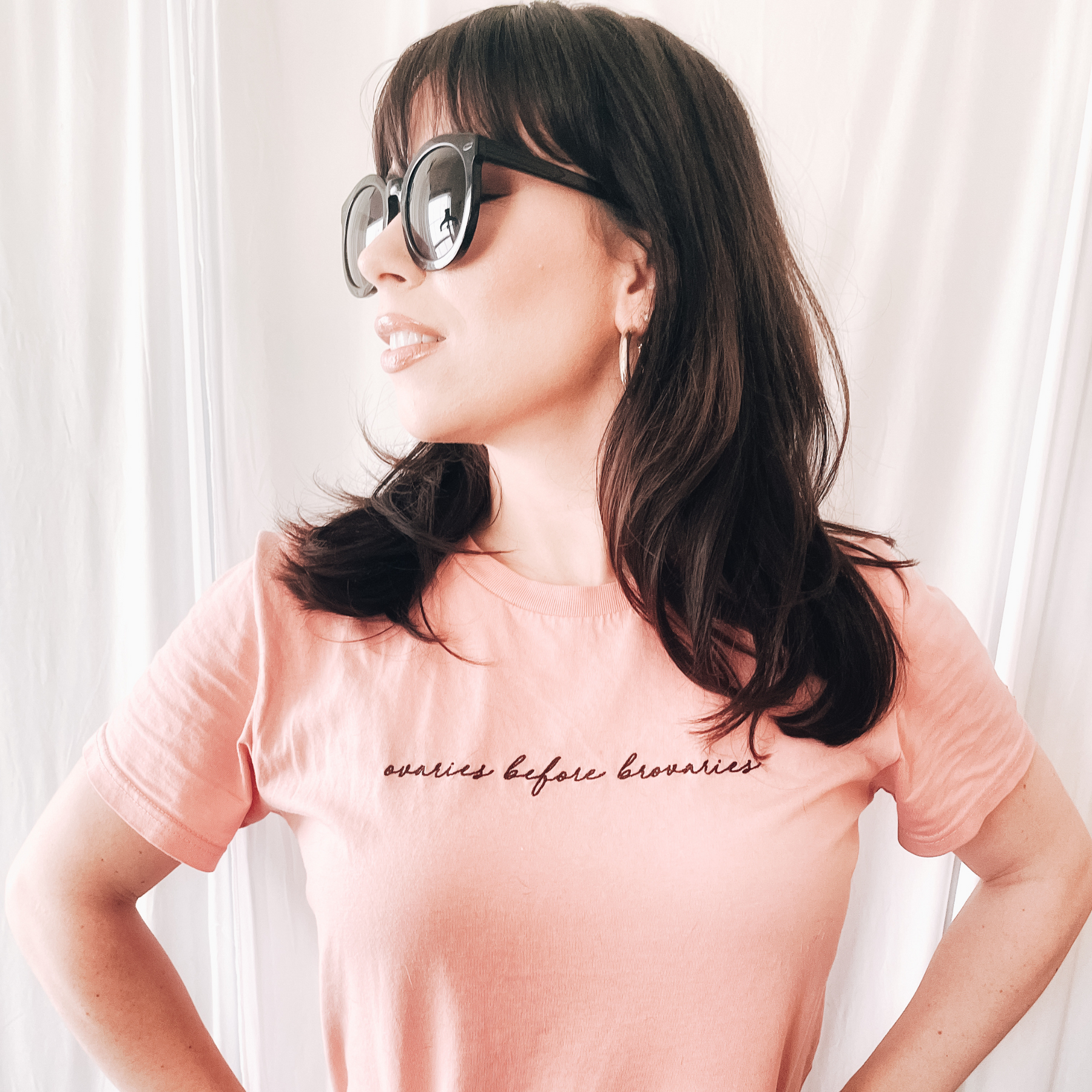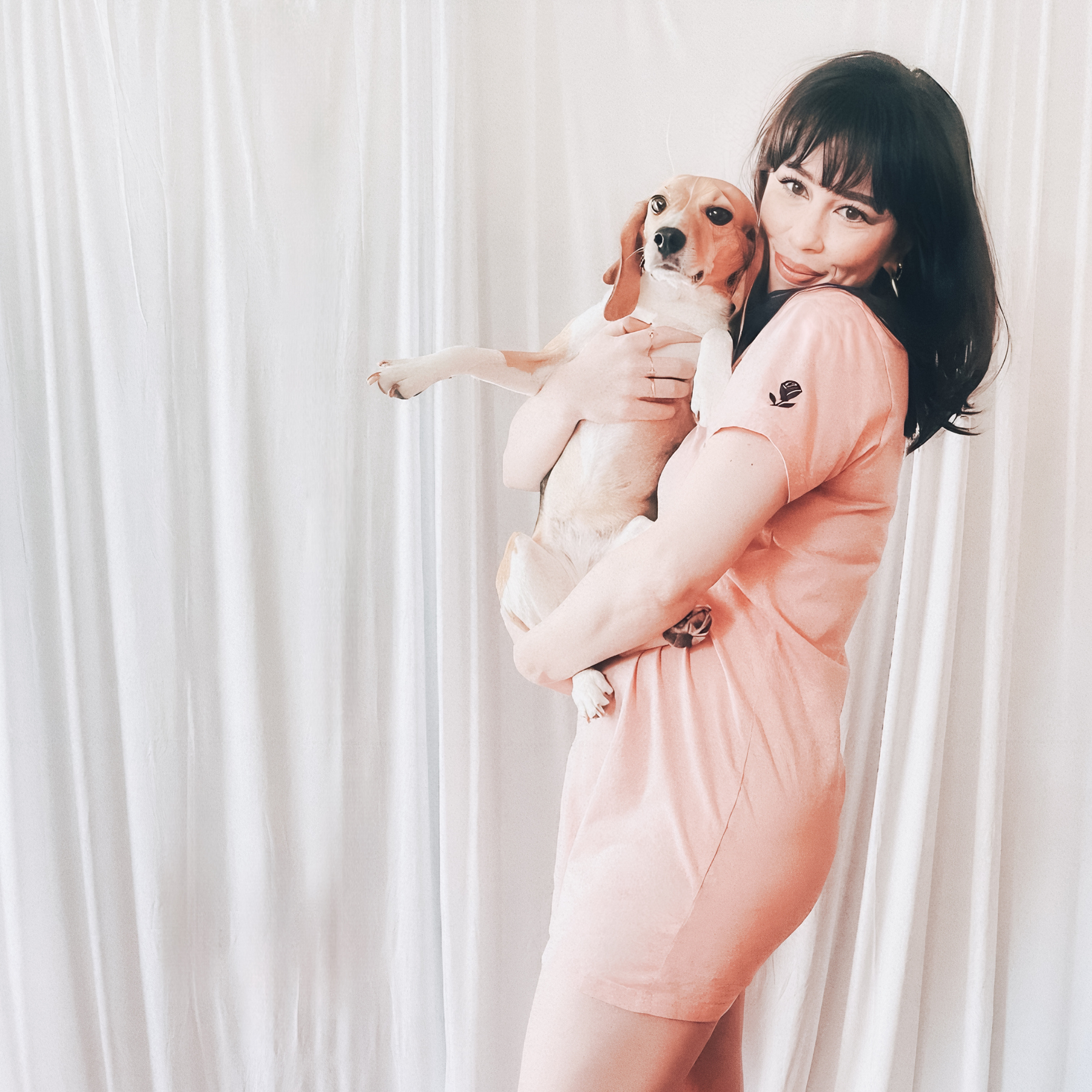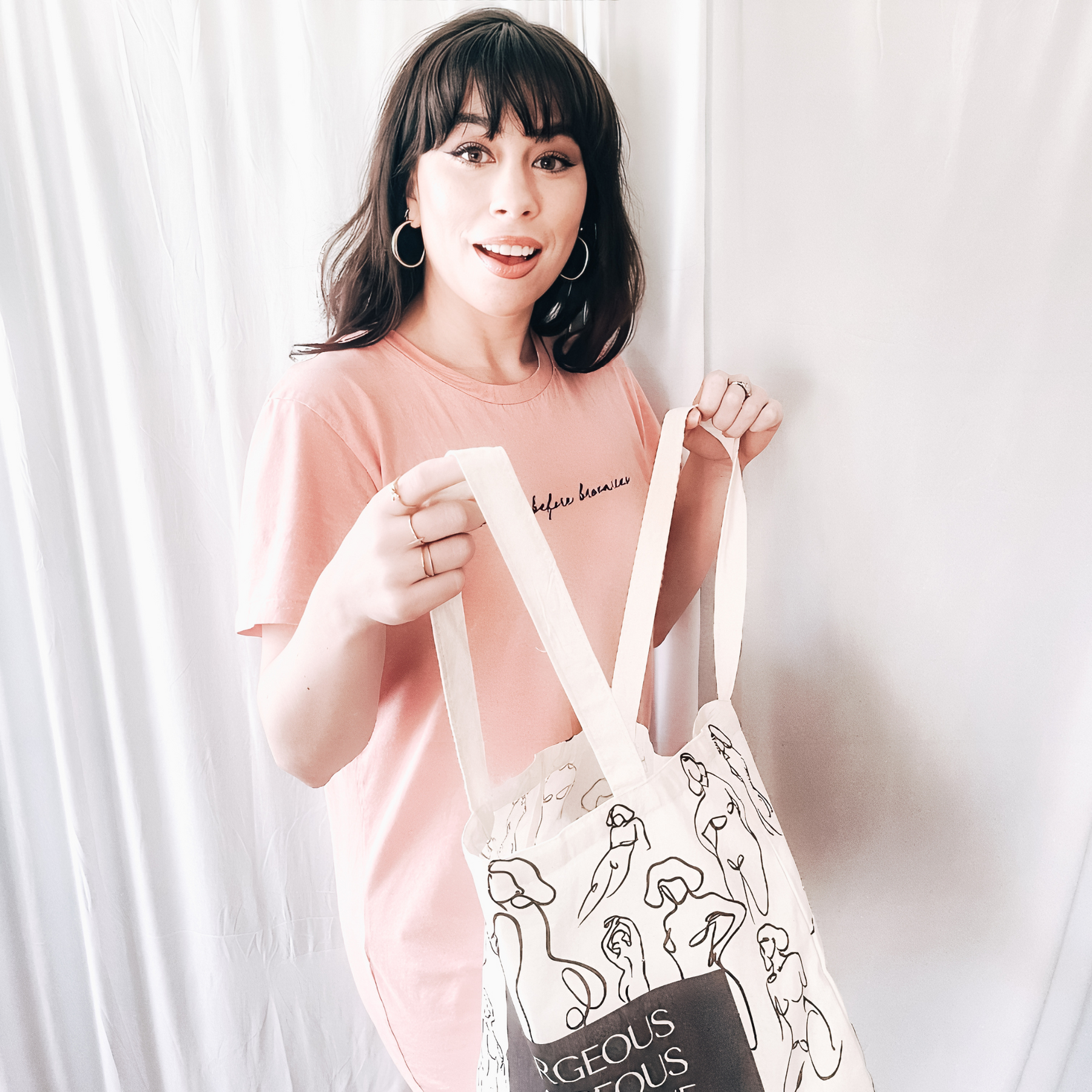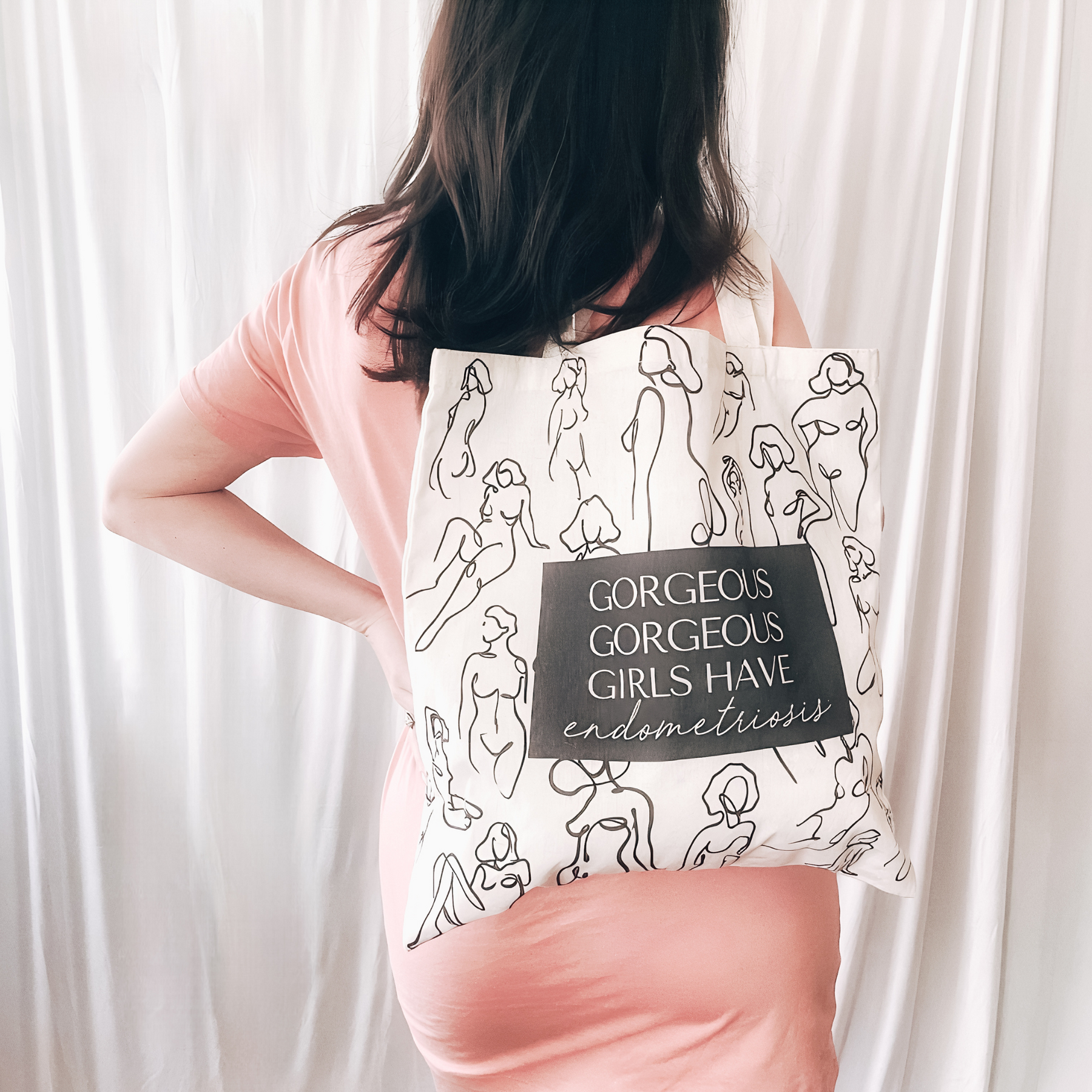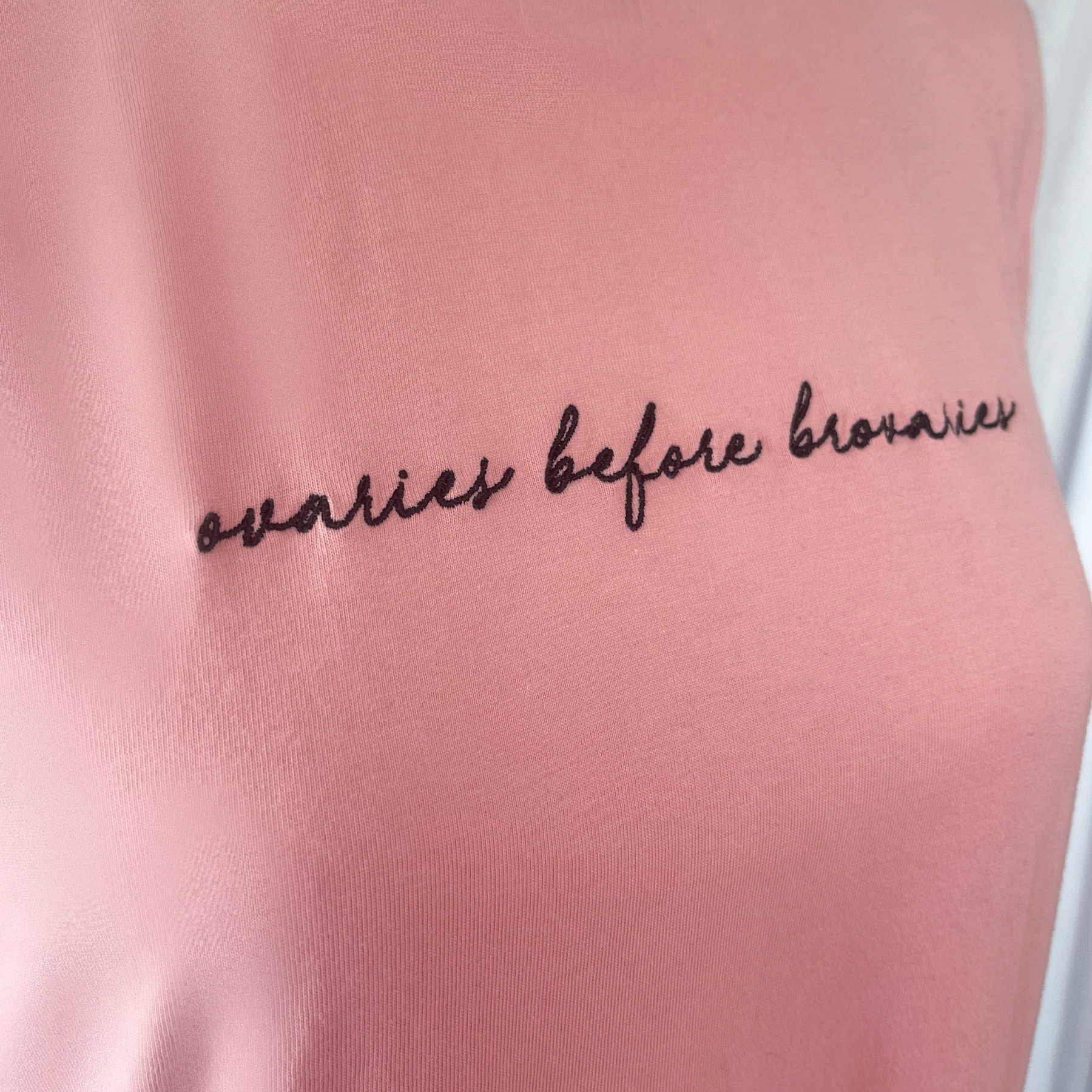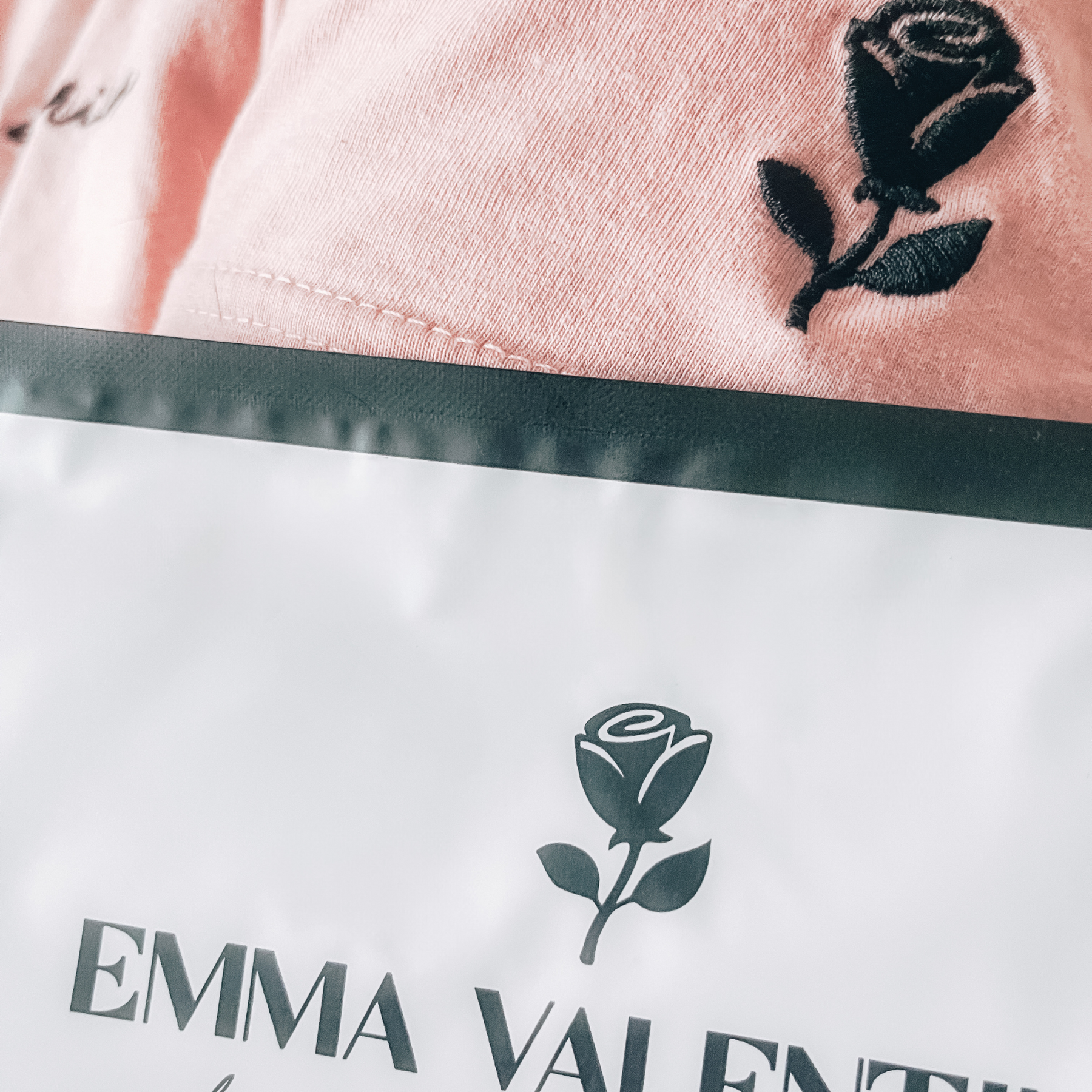 Our Triple Threat T-shirt Dress is a multitasking miracle that's all about versatility and comfort!
This dress can be styled in a myriad of ways: lounge in it as pajamas, rock it as a comfy long t-shirt, or elevate it with your favorite sneakers for a casual yet chic look. 

And when it comes to those dreaded doctor's appointments - it's not only soft and comfy enough to keep you feeling cozy on that chilly medical table, you'll be draped in the support of your fellow cysters. In this versatile number you'll be rocking a look that's equal parts stylish and supportive - you won't even feel the need to bring a blanket!
With PETA-approved vegan, nontoxic cotton fabric, this dreamy dress is as good for the planet as it is for your skin. And let's talk about the color - "Peach Bellyni" - a dreamy shade that evokes all the cozy vibes of a fall sunset.